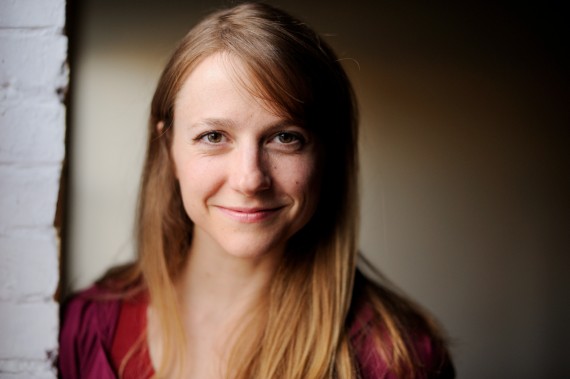 This is Julia, one of my favorite yoga teachers at Studio 34. It is a blessing having her in the neighborhood.
Julia is hosting a special yoga series for anyone at any stage of a cancer diagnosis, whether you are a longtime cancer survivor or currently in treatment.
The classes are held at the University of Pennsylvania Museum of Archaeology and Anthropology. Download the flyer for more info, and please forward it to anyone that you think might benefit from this therapeutic practice.
She is continuing to explore yoga in cancer treatment, so if you are interested, she invites you to get in touch, even if you can't make this particular class.