Hi. I'm JJ.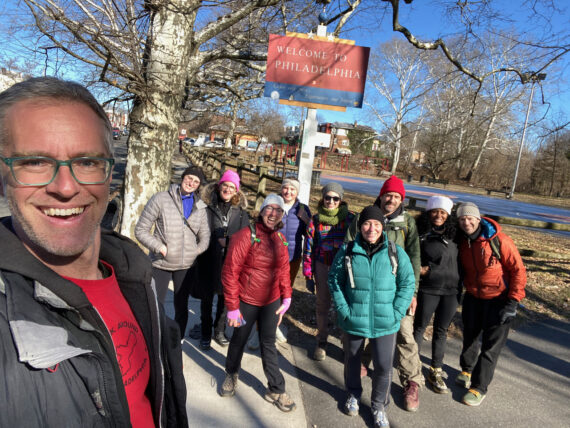 I'm an artist, community organizer, and massage therapist.
I create projects that bring humans together.
My background is in photography, which has evolved towards work in public art & community organizing.
I also have a part-time practice as a Licensed Massage Therapist and serve as block captain in my neighborhood.
Two of my favorite and biggest projects intersect in real space:
My 85,000 sq ft How Philly Moves mural at PHL International Airport (the largest piece of public art in the city) was named one of the best public art projects in the country by Americans for the Arts.
It also happens to be located on the perimeter of the city, which makes it part of Walk Around Philadelphia. This project, which currently happens twice a year, invites you to set out to discover the city by exploring its edges and to help make those unique spaces more accessible to all. You're invited!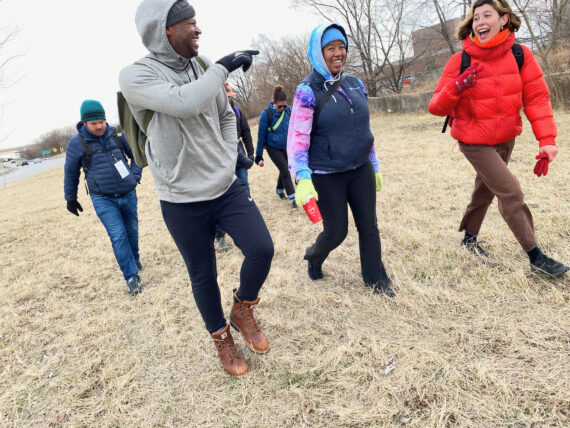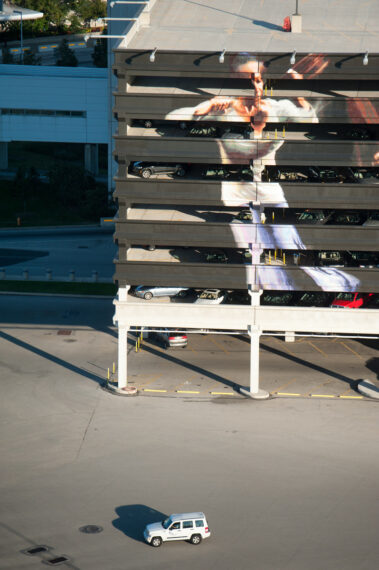 I started off as a documentary/commercial photographer, and throughout that career I made portraits of doctors, stagehands, lawyers, farmworkers, dancers, protesters & more.
In the course of over a million photographs, I've never met a person who isn't photogenic.
This simple but powerful truth – that everyone is photogenic – guides all of the work that I do.
This isn't just about how we look in photographs; there's a deeper spiritual metaphor here. Proclaiming that everyone is photogenic (literally: "light-generating") is an invitation to see one another with new eyes and allow our lives to be illuminated by every single person whom we cross paths with.
Early in my career I published an online manifesto at EveryoneIsPhotogenic.com addressing our society's misuse of the term 'photogenic' and why it's important to remember that we all are.
You can check out the manifesto here →
All of my projects are based in this truth…
Working with the knowledge that everyone is photogenic, we can create safe, inclusive, welcoming and celebratory spaces.
Magic ensues.
Whether it's through How Philly Moves' community dance photo sessions which celebrate our city's incredible diversity and shared humanity through love of dance, or Walk Around Philadelphia which celebrates the city through a journey that literally encircles its margins, I've found beauty most everywhere that I've looked.
Beauty also comes to you when you invite it in: Faces of Migration brought diverse experiences of displacement from across our city together into my museum residency project @ NMAJH much like my house concert series brings together diverse neighbors into my own residence.
Want updates & invites?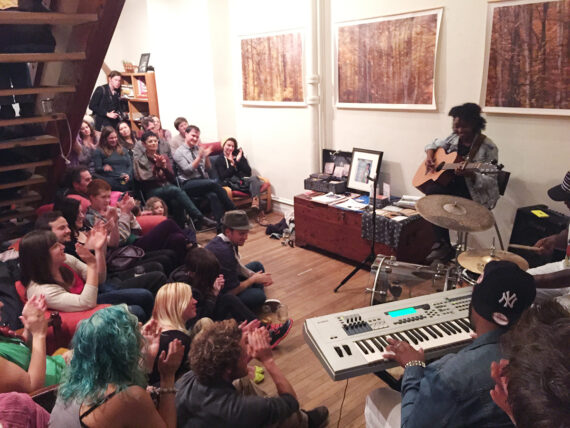 If this work resonates with you
I'd love to share more about my favorite projects with you.
If you're able to invest in this work
I'd welcome your participation as a backer.
If there's opportunities for us to work together
Please don't hesitate to get in touch.
Find out more: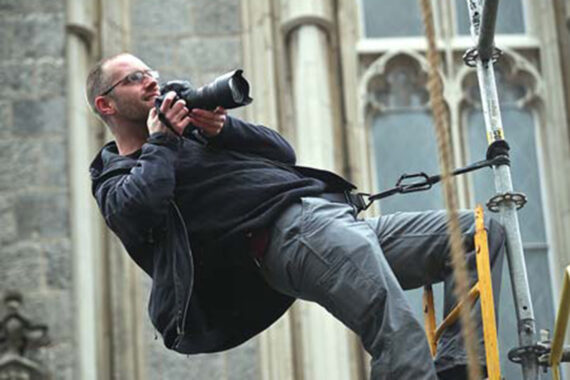 How I got here…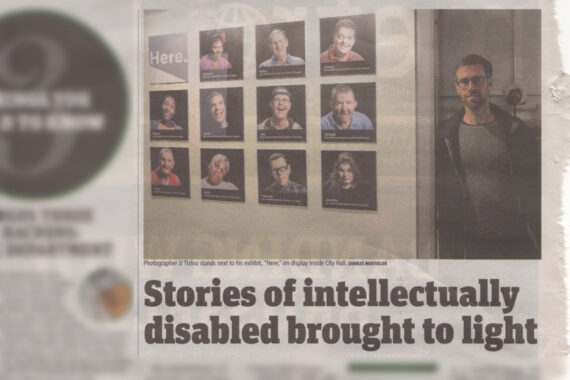 How my work impacts others…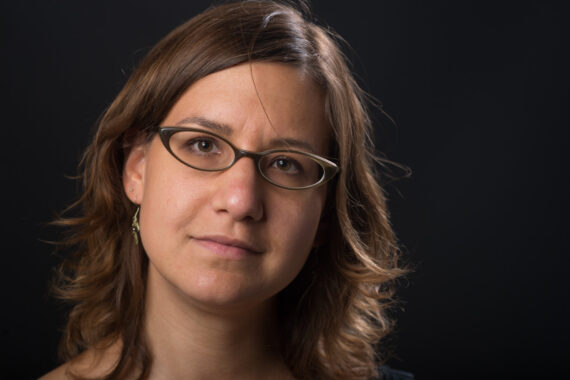 Folks who've helped along the way…