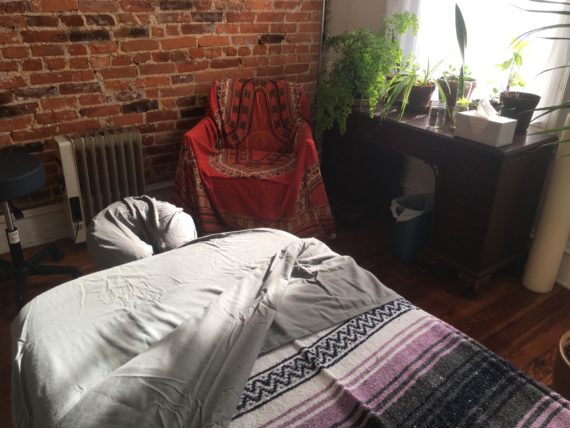 Why massage?
Because every single human body is sacred and deserving of care.
Because our spirit/mind is inextricably entwined with this meat/flesh that we are made of.
Because our bodies are asked to carry so much, and are given so few opportunities to be supported.
Because our world has so many screens and so many chairs, and we were not made for this.
Because there are so many crises ( & urgencies, worries about the future, attachments to the past, etc) and massage is an opportunity to slow down & just focus on what's going on right here, right now.
Because, if the simple fact that it feels good weren't enough, (which it is…) massage might help provide space for healing and transformation.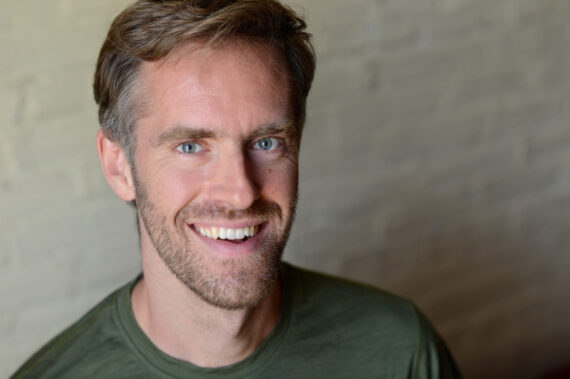 Hi.
My name's JJ Tiziou.
I'm a Licensed Massage Therapist based in West Philly. (he/him, LMT# MSG013959)
I came to massage via a circuitous route that meandered through coffeeshops and biochemistry labs, photojournalism and activism, a wedding photography career and a public art practice.
I offer full body integrative massages and occasional Thai massage sessions out of three locations in West Philadelphia. I'm trauma-informed, queer-friendly and affirming of all bodies. I bring some techniques from swedish, thai, shiatsu, deep-tissue, assisted stretching & myofacial release into my sessions and can offer pre-natal massage as well as work with clients who are bed-ridden or in hospice. I also occasionally offer on-site chair massage services for businesses and community organizations. [ more info ]
Before your first session, please review answers to frequently asked questions including how to prepare for your session, what to expect during it, what to do afterwards, and more… [ more info ]
Before your first session, please familiarize yourself with my policies re: scheduling, cancellations, locations, gratuities, confidentiality, hygiene, sexual impropriety etc… [ more info ]
I offer a sliding scale between my 'standard' and 'supporter' rates and some discounted and pro-bono community sessions. [ more info ]
In this phase of the pandemic, I'm not too concerned about risks to my own health, but still taking extra precautions to protect my clients. [ more info ]
Scheduling:
If you'd like to work together after having reviewed rates, policies & FAQ, get in touch via email: jj@jjtiziou.net or text message to 267-251-5464. When reaching out, please let me know a few times when I might be able to catch you for a quick ~5 minute introductory call before a first session working together.
Reviews
"incredible listener" … "outstanding massage therapist"… "the best massage … ever!"
Here's a few reviews from recent clients… [ more info ]
Sign up for Massage & Bodywork updates & other invites from JJ: