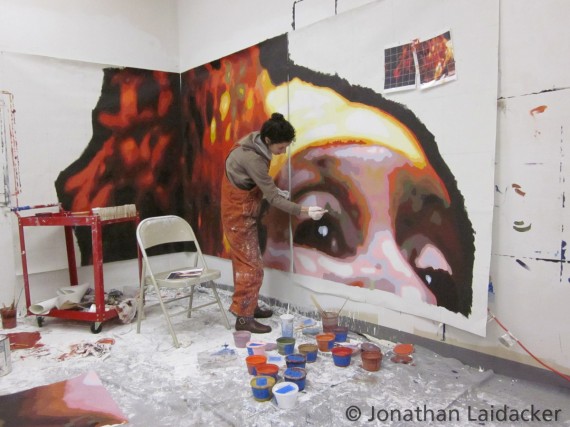 The How Philly Moves mural is well underway, and you are invited to join the mural team and help paint it!
Please join us for a community paint day on Sunday December 12 @ the Mural Arts Studio in The Gallery at Market East on the top floor at 9th and Market. It's 12pm – 3pm, no experience required, all supplies provided.
For more info, visit the HPM site.