The 10th Walk Around Philadelphia was ~118 miles of adventure, discovery, community and magic…
… and lots of trash, getting caught in the rain, having sore feet, all of it!
Join us to celebrate at Cherry Street Pier!
The walk closing event at Cherry Street Pier @ 7pm on Sat Oct 1 will feature LIVE MUSIC by West Philadelphia Orchestra & SPECIAL RAFFLE PRIZES:
2 tickets to a RIVER CRUISE on the Delaware River courtesy of Sea Philly (Oct 9th morning perimeter rain date: Oct 16th).
2 tickets to a PRIVATE FLIGHT around the city's edge in a small plane (evening of the week of Oct 9-15, as pilot & winner's schedule & weather allow).
RSVP now for a free raffle ticket! No walking required…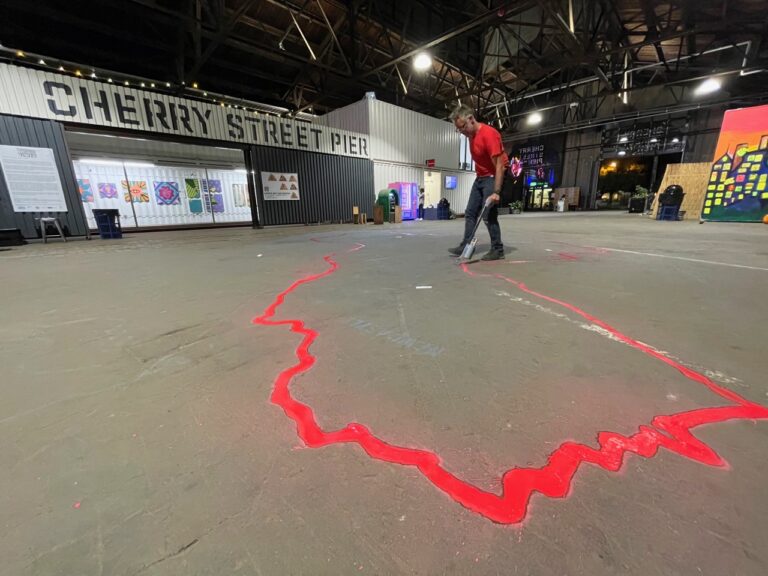 Check back here for a few photos in the next few days…