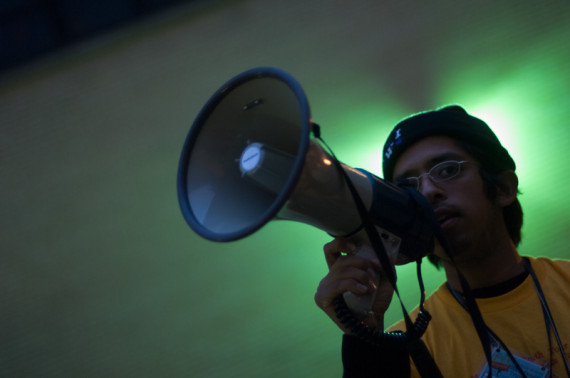 Please mark your calendars for Saturday Feb 7:
I'm planning a special shindig that I'd welcome your participation in.
Free event with food, drink, music and good company
Early birthday party for yours truly
Reportback from the most recent incarnation of How Philly Moves
Big picture giveaway & announcements from JJ Tiziou Photography (I'm talking BIG)
Sat Feb 7th, 7pm @ Neighborhood House in Old City
This just in:
I've just confirmed that the amazing Monica McIntyre will be back from New Orleans and playing the first part of this special evening.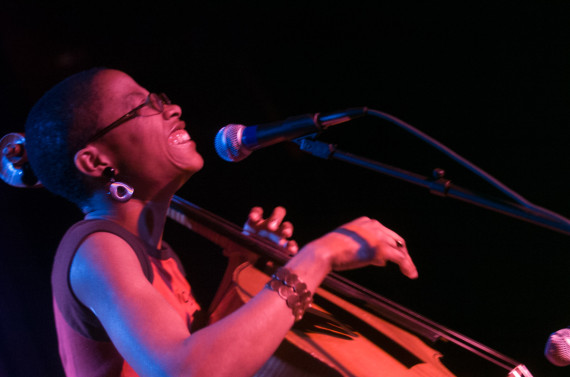 It should be pretty great. I hope you can make it!