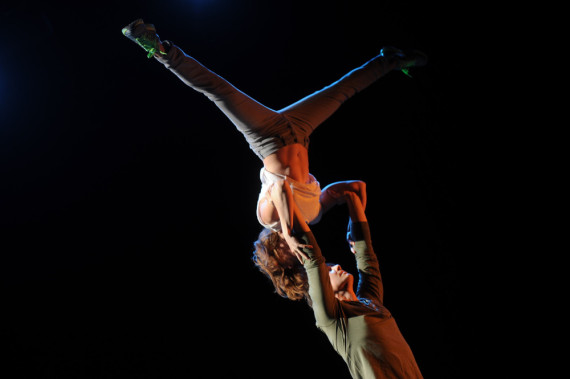 On February 7th, I'm hosting a special event and I'd love for you to be there.
Free event with food, drink, music and good company
Early birthday party for yours truly
Reportback from the most recent incarnation of How Philly Moves
Big picture giveaway from JJ Tiziou Photography
Sat Feb 7th, 7pm @ Neighborhood House in Old City
RSVP required, free tickets here: https://www.artful.ly/jjtiziou
There's going to be some special treats, including music from the amazing Monica McIntyre and Red Hot Ramblers, video by Ellen Reynolds, and some special announcements from my end. Hope you can make it!