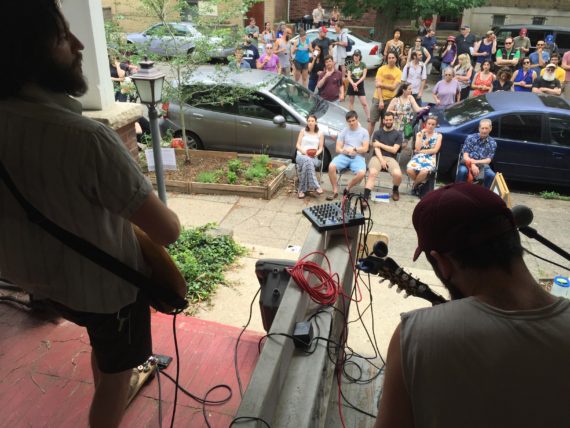 It's that time again: West Philly Porch Fest!
This year, we've got two great sets on our front porch:
2pm: Driftwood Soldier
(you might have caught Driftwood Soldier at PorchFest last year, or at my house concert series)
3pm: Citywide Specials
(The famed bluegrass band that's been playing Thursday nights at Fiume for the last decade or so makes a rare appearance in daylight!)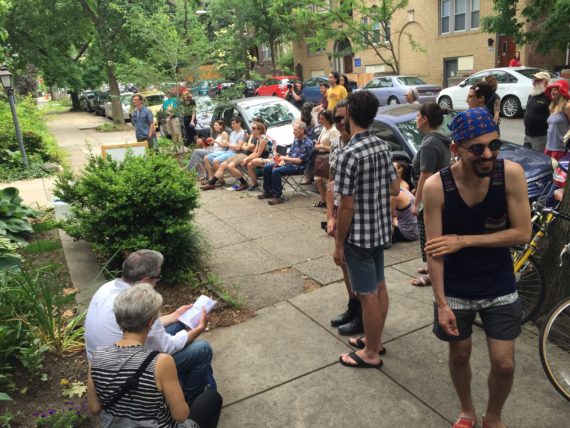 There'll be a ton of music throughout the neighborhood from 12-6pm – check out www.WestPhillyPorchFest.com for a map, or find printed ones at neighborhood businesses.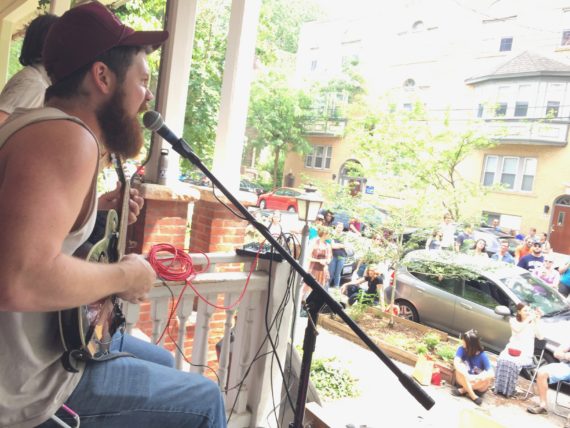 Owen & Bobby from Driftwood Soldier also happen to be on the organizing committee for PorchFest – the festival organizing is an all-volunteer labor of love kind of deal, so it'd be great if you'd help them cover printing costs etc w/ a little donation while you're on the website.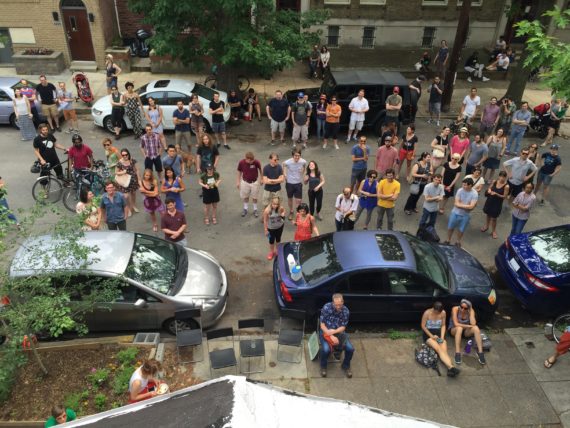 Last year the crowd spilled into the street… so this year I went ahead and organized a block party permit w/ my neighbors, so we'll be able to block the street off properly. What a lovely opportunity to come together in public space!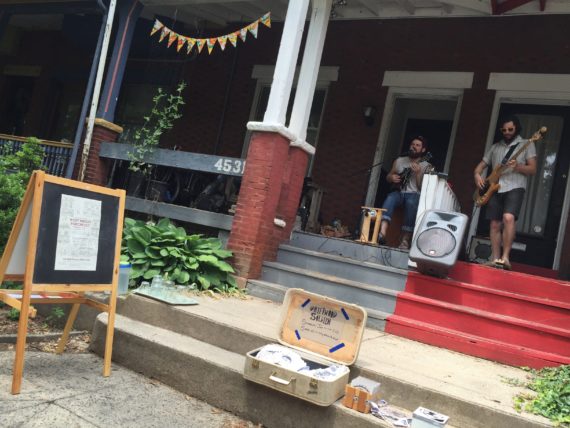 Remember that the best way to support bands is by buying their merchandise or giving them cash directly. Those streaming services are great for listeners but only offer the musicians fractions of pennies…
I'll be paying the bands a bit of cash out of my own pocket to help make this a viable gig for them – if you'd like to chip in, there'll be a donation jar on-site, and I'm always super grateful for folks who support my artistic practice & community organizing via my fiscal sponsor.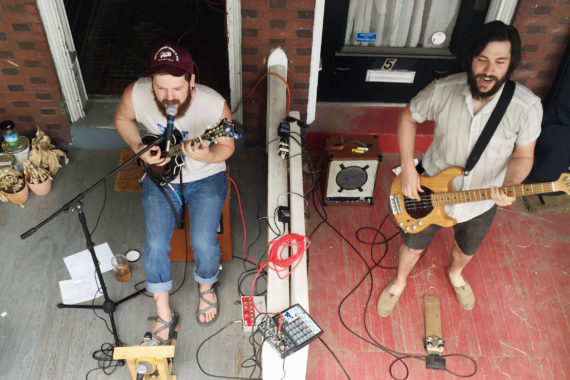 Happy porch fest to you… and don't forget, you don't need a big festival to make good community use of public space…