One of the highlights of my year was participating in the Citizens Planning Institute.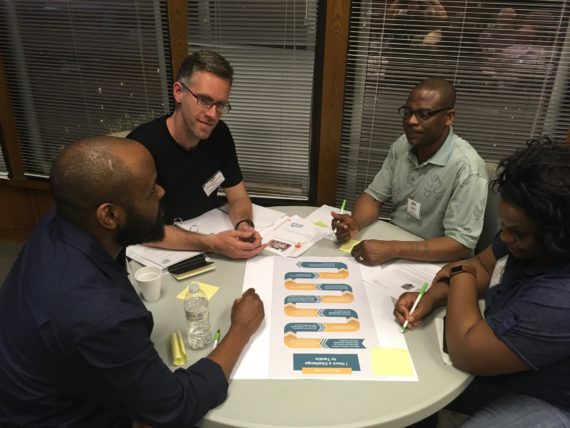 CPI is an initiative of Philly's City Planning Commission. Twice a year, they bring together a cohort of citizens who are interested in helping shape change in their neighborhoods.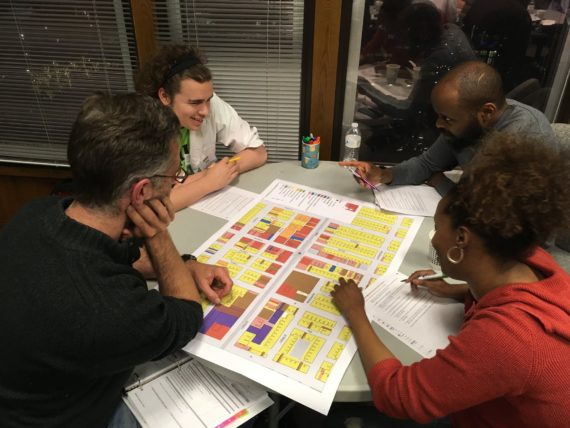 As my work has evolved from straight documentary & commercial photography towards public art projects and community organizing, it seemed like a natural fit to plug into this resource.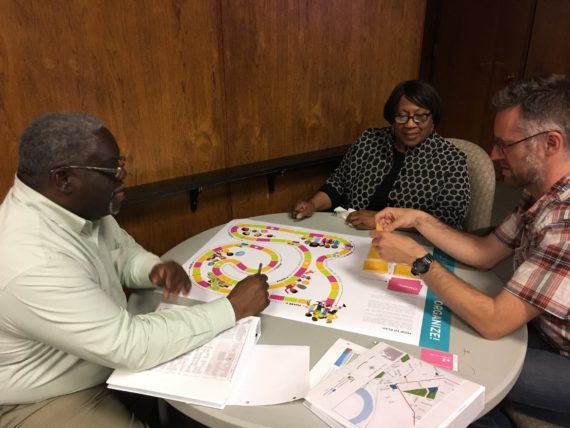 Through it, I learned about the zoning code, development process, and strategies for neighborhood organizing. And had a fantastic time meeting neighbors from across the city!
You can find out more on the CPI website. Even if you don't sign up for the course, their Citizens Toolkit is worth checking out.
Of course, my main advice for neighbor organizing is to start with food… remember: If you cook it, they will come…