Access to nature at the city's edge:
Our first Walk Around Philadelphia panel discussion was pretty special, w/ a guest appearance by City Councilmember Kendra Brooks alongside our fantastic panelists from Riverfront North Partnership, Cobbs Creek Ambassadors, and The Schuylkill Center for Environmental Education.
You can check out this recording of it anytime!
Rescheduled printmaking workshops: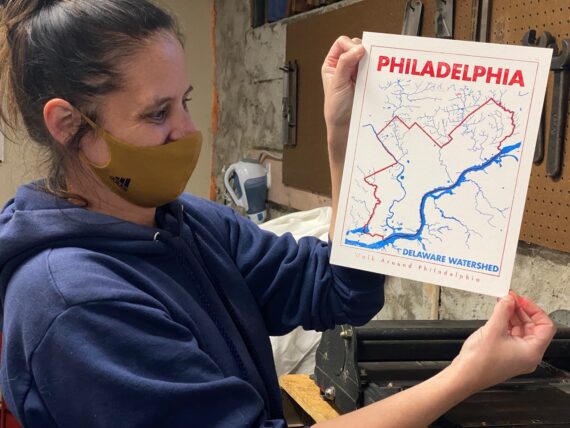 Our print-your-own-map workshops in conjunction w/ the Ecotopian Toolkit project had to be rescheduled because covid finally caught up with me (I'm fine).
We're doing the workshop at the Independence Seaport Museum on Wednesday June 15th, 2:30–5pm and the one on Penn's campus might happen in September in conjunction with New Student Orientation.
Can't make it on the 15th? Hop on my mailing list 'cause there'll be more…
Community Meeting re: Lower Poquessing Creek Trail Feasibility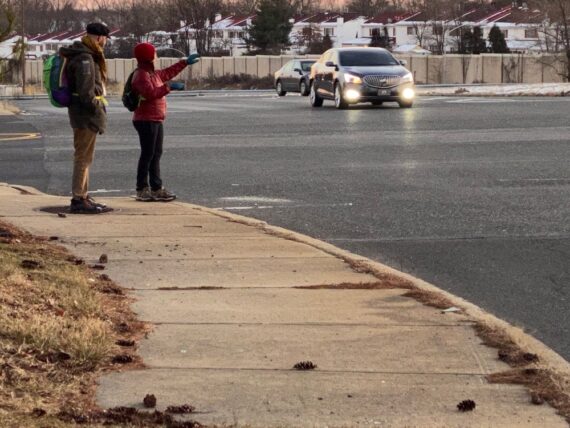 The city is paving the way for us!
Join Philadelphia city planners to learn about the plans for a new trail connecting Benjamin Rush State Park to Glen Foerd on the Delaware. This is directly on the Walk Around Philadelphia route, and great news for us.
There's a public community meeting Wednesday May 25th from 5:30-7pm via zoom. Meeting ID: 872 7249 4574 and Passcode: 176462
Climate March Celebration: a party on the city's edge!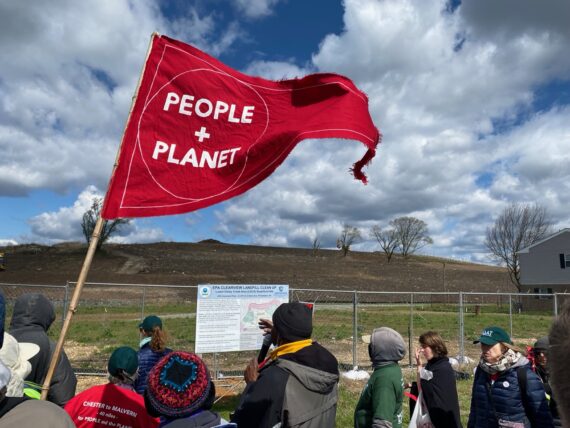 On Sunday May 29th from 2-5pm, my friends from EQAT will be celebrating their recent climate walk accomplishments (& fantastic press coverage) with a little reception at the city's edge at 61st & Baltimore.
(Yes, that's also the perimeter walk's traditional start and finish point.)
You can read more about my experience joining their climate walk in this post, or RSVP here to join us this Sunday!
Save the dates for the September walks!
Registration opens Aug 1.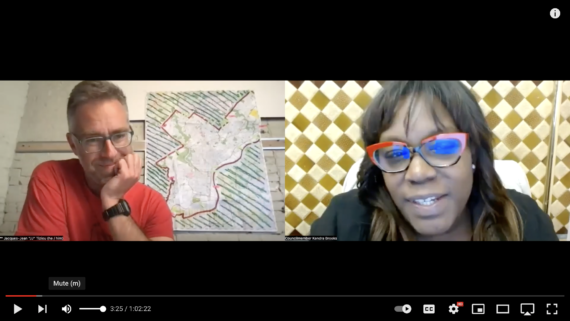 I was psyched to hear Councilmember Brooks say that she & some of her staff hope to be able to join for a segment or two of the next iteration of Walk Around Philadelphia in September.
REGISTRATION:
Aug 1 – Registration opens for walk dates
via WalkAroundPhiladelphia.com
Aug 8 – Registration opens for kickoff event & closing party – via FringeArts.com
Sept 8 – Virtual info session / kickoff celebration
WALK DAYS:
Sept 10 / 11 / 12
Sept 17 /18 /19
Sept 23 / 24 / 25 / 26 
CLOSING PARTY:
October 1 – in-person celebration of 10th walk (1,000+ miles!)
Don't forget to mark your calendars & get on the list for invites!