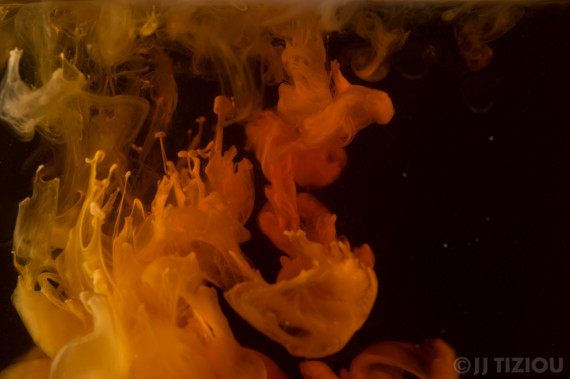 I've long been fascinated by movement – sometimes I've tried to capture the energy of social movements in my images, and sometimes it's been the movement of dancers that's caught my eye.
Dance is of course a fantastic subject to explore movement with… I just finished sifting through hundreds of frames from ThirdBird's shows last week, Wednesday was a rehearsal with Group Motion (catch them this weekend at The Arts Bank), next week I'll be photographing Gabrielle Revlock's Confetti at the Annenberg Center [get tickets here]. – And then there's more from Thirdbird…
[There's always plenty of great dance happening in Philly, only a fraction of which is listed here.]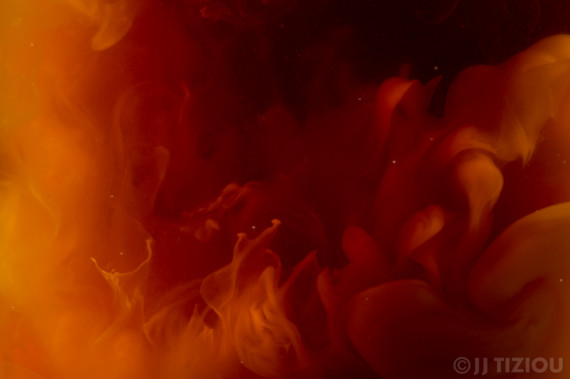 But these aren't dance pictures.
Or at least, a very different kind of dance. One that maybe has more in common with my images of moving trees than with the majority of the images that you'll find on this site.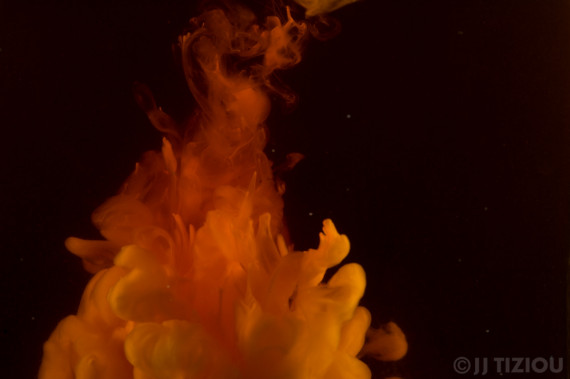 What is this all about?
[quick hint: this post is a plug for my Fun-a-Day project. Come check out the exhibit at Studio 34 on Feb 7 & 8]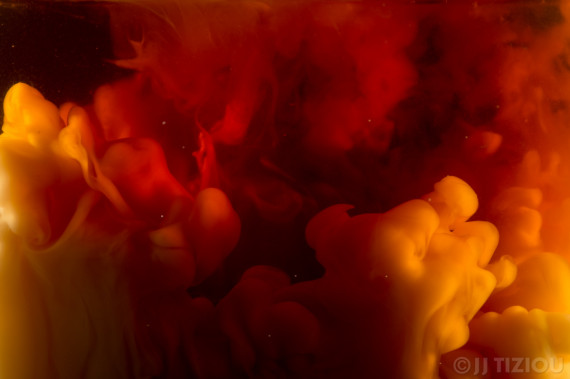 Earlier this summer, I did something crazy:
On August 21, 2014, after having made my living as a photographer for an entire decade, I decided to turn my phone and computer off, and spend an entire day uninterrupted in the studio, making images just for myself. The beginning of this series is what came of it.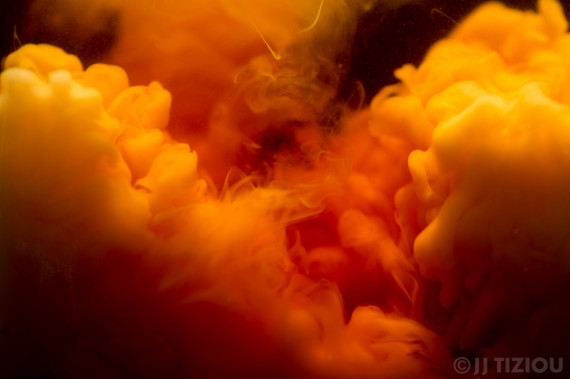 Spending time in the studio is a pretty ordinary (and important) practice for most visual artists… but my practice of photography has blurred edges between art and service and community activism and commerce. I've spent a lot of time chasing after all those beautiful photogenic people, which has left little time for just making art for art's sake.
It was really refreshing to switch gears and venture into a more solitary practice creating more abstract images. But that was just a single day, and then I had to get back to the rest of life and business…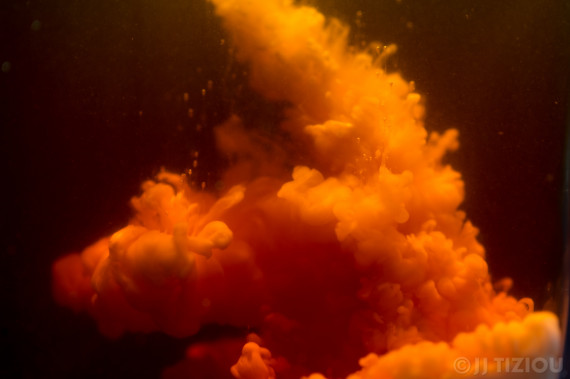 So when it came time for this year's Fun-a-Day, I decided that I'd finally participate, pledging to put a little time into this series every day for the month of January. For me, this is part of ongoing attention to bringing more balance to my life: a bit of slow intentional time of exploration in solitude to balance out the often fast and hyper social world that I often exist in. But it's also just a bit of visual play, for fun. Hence 'Fun-a-Day'.
People do all sorts of crazy projects for Fun-a-Day… one of my favorites was the SEPTA haiku, and my friend Hannah's "minor-crime-a-day" was pretty brilliant too.
I'll have 31 images from the series (one-a-day for the whole month) exhibited at Studio 34 alongside my beautiful neighbor's Fun-a-Day projects. The Fun-a-Day show is one of the neighborhood's most lovely events of the year, and you'd be most welcome to join us there.
Mark your calendar:
Fri & Sat, Feb 7 & 8
7-11pm
4522 Baltimore Ave
Fun-a-Day exhibit
PS a suggestion:
Maybe put an entry in your calendar for December of next year to start planning your 2015 Fun-a-Day project. And then create a repeating event for every day of January to remind you. Or forget about the arbitrary January thing… while it's great to see these projects in community, you can also start your own project right now. Today.
This post, and the rest of my community-oriented photography, are supported in part by JJ Tiziou Photography's monthly sustainers. If you'd like to see me continue to create more non-commercial work, please consider joining us.