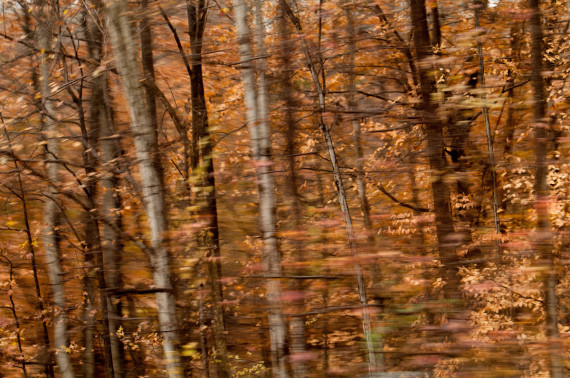 Happy autumn!
It's been over a month since the funding campaign for my Everyone Is Photogenic project failed to reach it's goal.
While it  certainly could be disappointing to see over $38,000 pledged to support my work disappear, the campaign was successful in a few other ways, and was very informative. Below are a few reflections on the campaign, lessons that I learned, and what might come next.
Accomplishments:
While the project wasn't funded, just the process of advocating for it led to some positive results:
Bringing this conversation into a larger sphere, with great press coverage.
Impacting individual lives, as evidenced by some of the powerful personal responses.
Finding a potential audience for my work, with over 800 people willing to support it.
Having a few of the backers  join as sustainers so as to keep supporting my work.
Learning the limits of my fundraising capacity. That's important info.
Altruism & Gratitude:
I was surprised to find that a significant number of the project backers came from outside of Philly. That's people who wouldn't have a chance to be photographed essentially offering to gift portraits to people that they don't even know. I don't think they were in it for the material rewards that I was offering, but rather simply for the sake of advancing this positive, celebratory vision. And I think that that's pretty awesome.
I was particularly grateful to organizations like Art Sanctuary and Team Sunshine Performance Corp. who actively promoted the project to their own mailing lists, despite the fact that it might compete with their own fundraising efforts. It's easy to fall into a scarcity mentality when working in the underfunded nonprofit world, and it was great to see them instead promoting a vision of abundance. I was also grateful to blogs like Philebrity and Technically Philly who plugged the project despite knowing that it had a slim chance of success.
Most of all, I'm grateful to all of the backers who not only made pledges, but were so great about sharing the powerful message that everyone is photogenic, and all of the rest of you who've been part of bringing beauty into my life in so many ways.
Challenges & Questions:
Seeing all of those potential supporters disperse, with no easy way to build on the strength that they'd brought together.
Feeling like I'm adding to the noise in everyone's lives with every fundraising appeal, when our inboxes are already cluttered enough.
Would the project have had a better chance if I hadn't deleted my personal Facebook profile? Or if Gmail wasn't filtering my emails into a 'promotions' folder?
The challenge of the project being perceived as "too big" or "too ambitious" – should I stick to smaller projects, or work more specifically with partner organizations instead of trying to do it all myself?
The amount of energy needed for this type of outreach. Is it worth it? Crowdfunding can be powerful, but is it practical?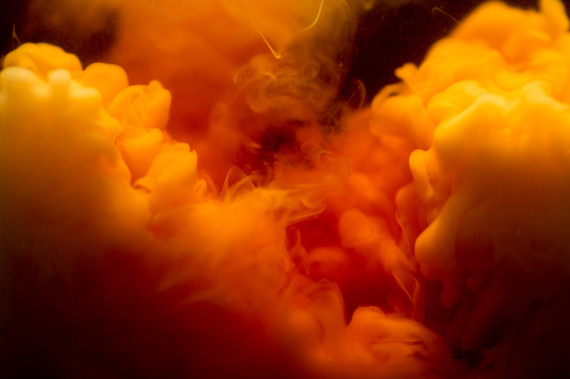 There are a lot of things that I could do with $38,735, but not this project.
That's specifically why I chose Kickstarter's all-or-nothing approach for funding, because to try to do too ambitious a project without the resources would have resulted in shoddy execution and potential disappointment both to backers and subjects of the project. Better not to do it at all than to do it halfway.
That said, everyone is still photogenic. You don't need me to photograph them in order to know that.
Just take a look around, and if you ever need to remind anyone, you can still direct them to the little 'manifesto' at EveryoneIsPhotogenic.com
One step closer to a dream come true…
This isn't the first time that I've seen money that might have funded my work fail to materialize. There are fellowships, public art commissions and commercial gigs that I haven't gotten. That's to be expected.
What's a little bit harder is seeing all of the backers disperse. There was something pretty amazing about feeling so many people willing to support me in this work. Their combined support would have been enough to support another incarnation of How Philly Moves or other similar community project.
In my last project update on Kickstarter, I went into some of the challenges that come from the fact that I try to work with photography both as a service for my livelihood, and as a gift in public art and community activism contexts. Those two ways of working aren't really complimentary; they're more or less diametrically opposed.
I invited the project backers to consider joining me in continuing this work by joining as sustainers with small monthly contributions via my fiscal sponsor. 17 new sustainers took up that call, and a handful of other generous folk made one time donations. It's still just a small dent in what it would take to make my dream of a community supported model come true, but more than doubled my sustainer pool (from 11 to 28.)
Just imagine: if all 870 signed up as sustainers, that might actually be enough to cover business overhead and pay me a salary to simply make images on my community's behalf. It would be a whole new way of working, the one that I've dreamed of from the beginning. How amazing would that be?  If you haven't yet, please consider joining them. As we've seen through these campaigns, there's strength in numbers, so even a small regular pledge could be powerful.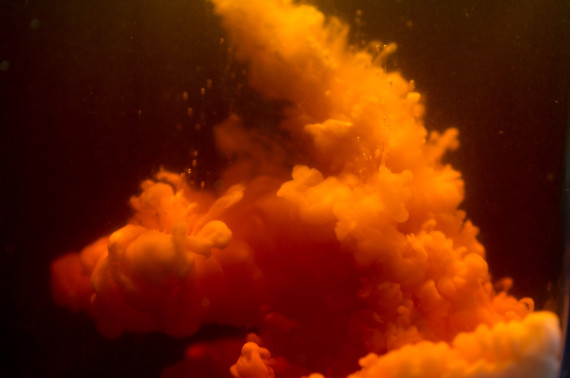 What's next?
There may be a possibility of doing an even better version of this project, and I'm in the middle of a conversation with a potential partner about pitching it to the Kimmel Center for PIFA 2015. If you think this might be exciting, please let the folks at Kimmel know!
In the meanwhile, the philosophy that everyone is photogenic will of course continue to inform every facet of my work and life. And having this project fail to materialize right now might be a blessing in disguise, as it's freed up some time for me to dedicate to a more personal project working with my father. Find out more about that here.
One of the things that I'm always trying to balance is how much energy to dedicate to the different roles that I play with my work: Should I focus on growing my client base for commercial photography, seeking out more corporate work, nonprofit communications, weddings, etc? Put all of my energy into community activism? Continue public art projects like How Philly Moves, and look for more large scale commissions? Delve deeper into a fine art practice and explore gallery & exhibition opportunities, residencies and the like?
Next week, I'll be gathering a small group of advisors for a brainstorming session to explore some of those questions, as it's helpful to have people to bounce those ideas off of as I figure out what's next. I'd value your input as well, so if you have any comments, feedback or suggestions for the next decade of JJ Tiziou Photography, you can get in touch via the contact form, or find JJ Tiziou Photography on Facebook or @jjtiziou on Twitter.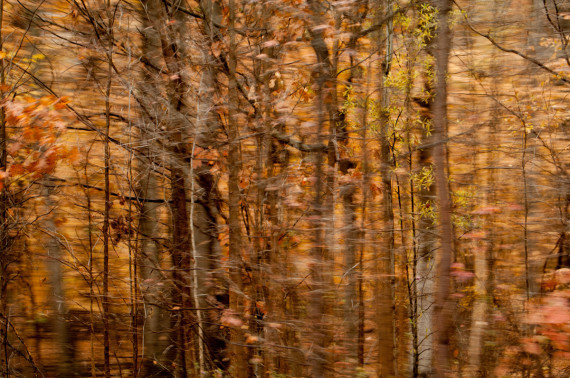 Thanks for being along for the ride. Take a moment to appreciate the beautiful trees as they dance by. Stop by the studio for a holiday party on Dec 13. And if you're not already, subscribe for updates below and make sure they're not getting filtered out by gmail – I'll have more for you in the new year!
peace,
-jj