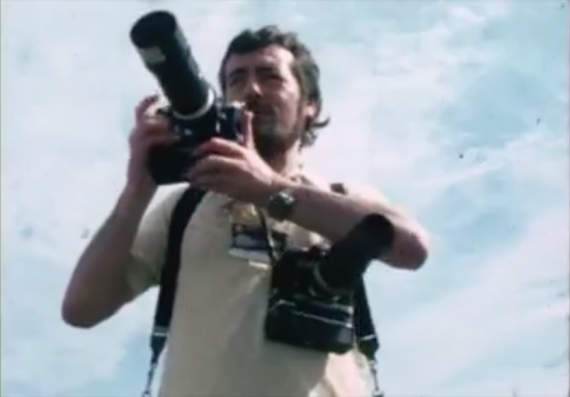 Long before I was a photographer, my father was one.
He specialized in the aerospace industry, and chronicled a large part of mankind's quest to explore space.
Over the course of his career, he's amassed an impressive archive of both historical documents and collectible memorabilia from the space program.
Now, as he transitions into retirement, we're looking for new homes for some of these archives and mementos. Some of his collections belong in a university or museum archive, while others might be of interest to other collectors and NASA fans.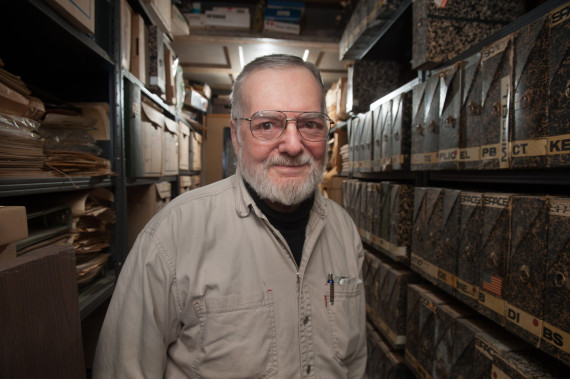 I've set up a little blog at TiziouSpaceHistory.com where you can meet my dad, learn a bit about his collections, and sign up for updates as we start to make some of the mementos available on eBay etc.
I know that there's a historian out there somewhere who'd be fascinated by some of his archives, and other aerospace geeks who'd love to get their hands on items in his collections; please help me share this site and get it out to folks who might be interested in it.
Thank you!
-jj