Happy new year!
The 7th annual Walk Around Philadelphia will take place next month (~Feb 12-20) – it will be my 9th total ~100 mile pilgrimage around the city's edge.!
It's still wild to me that the perimeter walk has grown from a one-off thing that four of us did in 2016 to something that now several hundred folks have engaged with… and I keep on hearing about more folks setting out and doing it on their own. (If you do it, please let me know how it goes!)
I'm excited to have found a project manager to work with to support the next steps for this project as it keeps on growing.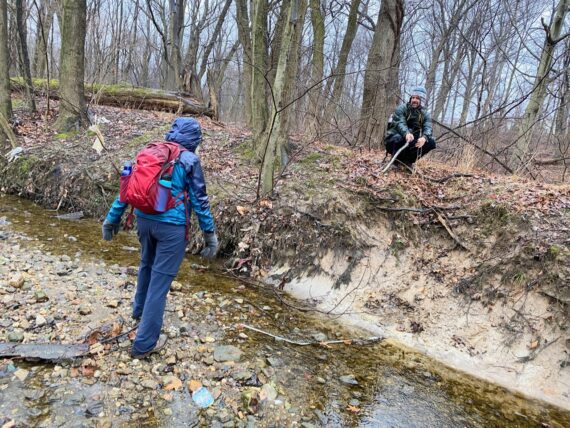 Much of our focus for this coming year will be developing some accessibility initiatives and building support for the walk with the goal that by it's 10th anniversary it is accessible to a larger pool of participants that is more representative of the city's demographics.
That's going to take a bunch of time, energy, the right partnerships, and of course, a decent amount of $$.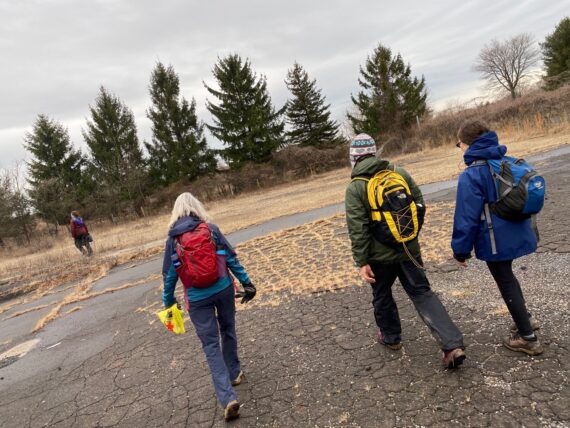 To help get it started, this February edition of the walk will include an optional walkathon-style fundraising component, where we'll raise money to be able to provide stipends to folks for whom financial constraints might prevent participation in the September walk.
Sign up now:
If you'd like to join the walk (Feb 12/13/15/17/19/20) or participate in the fundraising and/or virtual reportback (Feb 25), please take a few moments to fill out this quick form.
Other than that, I'm focused on growing my practice as a massage therapist, continuing some super local community organizing, and will be hosting a few more online events along the way.
I'm also about to celebrate 3 years since I deleted my Facebook/Instagram/Twitter accounts, so my updates & invites list is still the best way to keep tabs on these projects.
Stay tuned…