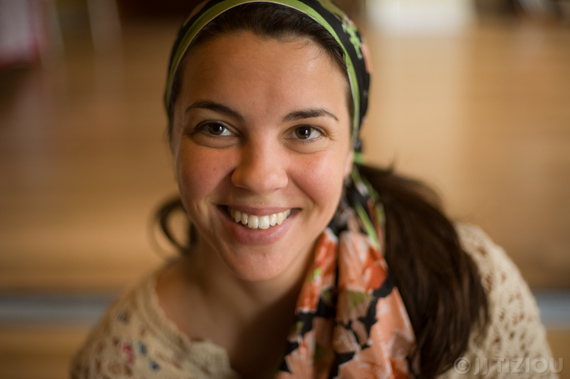 This is my friend Ana. She's generally an awesome human being. And you might want to mark Nov 10 on your calendar to help her out. Details below.
See, part of being an awesome human means having a human body. And part of having a body means that it might be subject to things like cancer. Like the six centimeter tumor that was recently removed from her brain.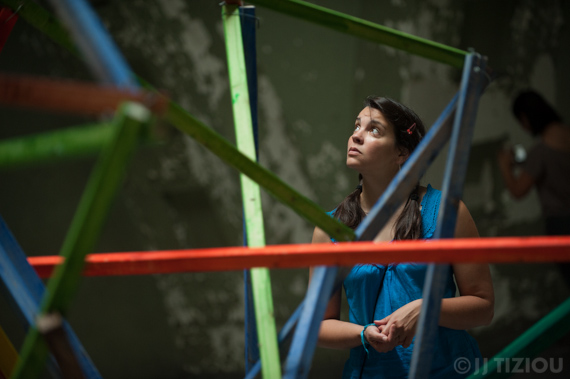 Ana, who is a super talented sculptor /  installation artist, was supposed to be off doing an artist residency in India right about now. Instead she decided to sit down and ask a doctor to carve a six centimeter tumor from her brain. Brain surgery is a pretty scary thing to have to undergo… and even after the removal of the majority of the tumor, she has to undergo radiation treatments. But the prognosis is good…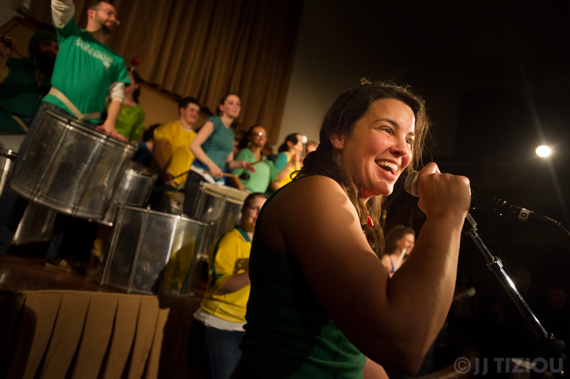 … you see, Ana's kind of a rockstar (amazing singer and amazing drummer in addition to all around amazing friend and neighbor), so we weren't too surprised that she made it through the surgery and was back on her feet in good spirits in a few days.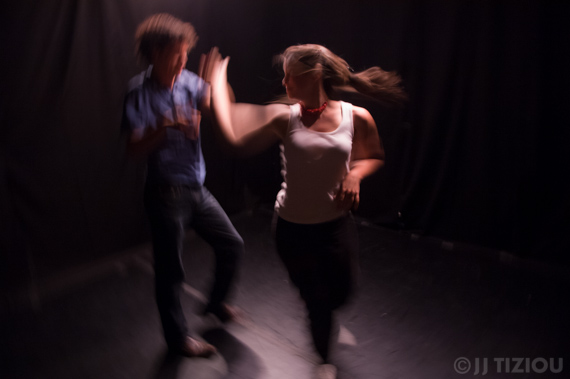 Right now she's got to take it easy… while she's recuperating, she can't participate in her usual lively pursuits like salsa dancing…
(yes, she was one of the participants in the first 2008 How Philly Moves photo sessions…)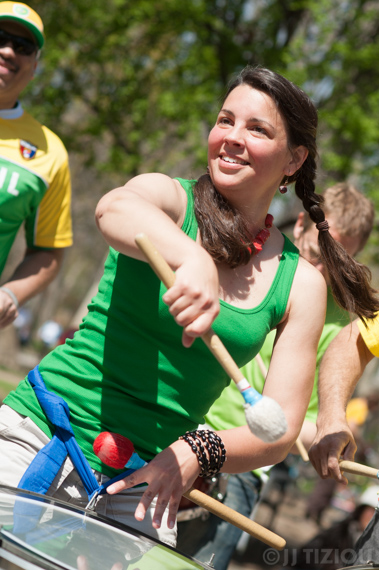 … or drumming with the Unidos Da Filadelfia samba drum corps…
… OR the Kyo Daiko taiko group!
(That's right… when she's recovered she'll go back to playing with both, back to back… )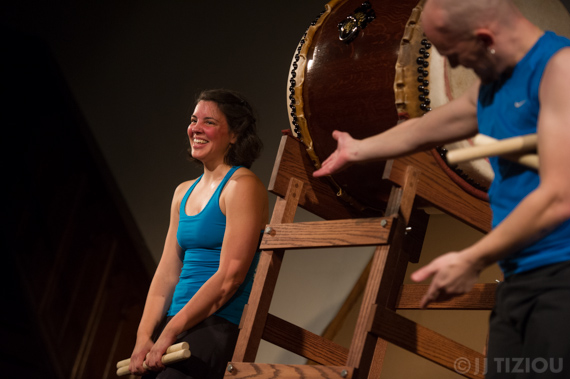 But in the meanwhile, they're teaming up to host a special benefit concert on Friday November 10th at from 7-9 at the Mary Louis Curtis Branch of the Settlement School. It will be a pretty fantastic show, and the flyer's linked below.
You can get tickets here.
(Note that the donate link on the left is for the Shofuso house, and those funds won't go to Ana.)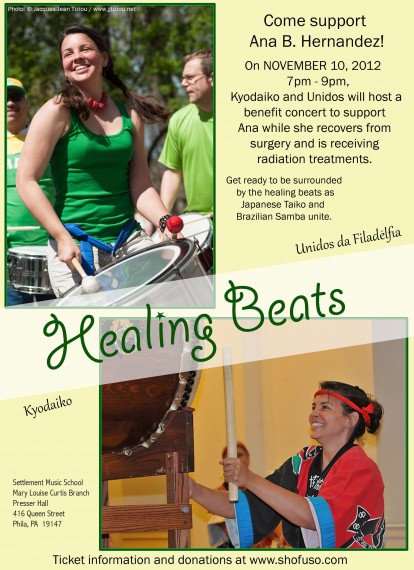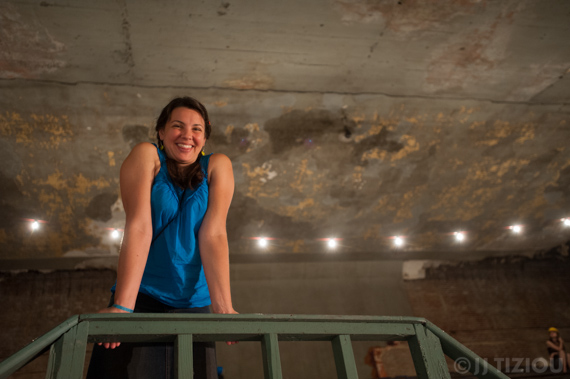 When she's not onstage with a drum or a microphone, Ana's generally fairly shy and rarely asks for help… so I'm glad that her friends at Unidos and Kyo Daiko are organizing this for her…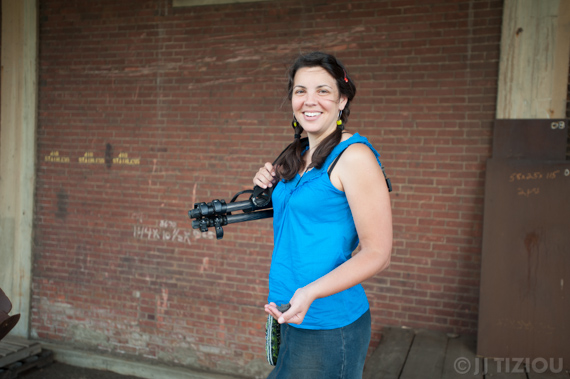 … she's helped me out on many an occasion, and I hope that now in this time of need her community can come out and help her out too!