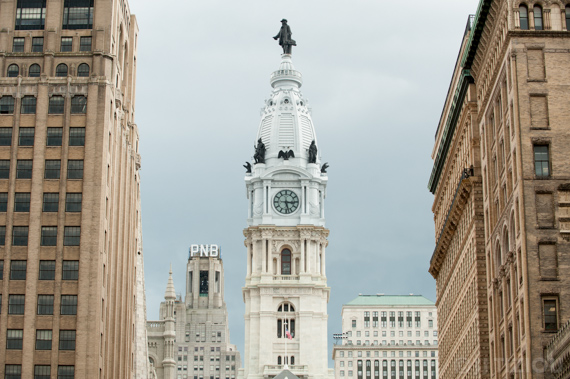 Oct 26 is Philly Photo Day!
If you're in the Philadelphia city limits today, take a picture by midnight and upload it by Oct 30.
Everyone's images will be gathered into an exhibit organized by the Philadelphia Photo Arts Center in December.
In addition, a series of photo workshops are happening today in conjunction with PPAC's community partners. I'm delighted to be leading one with teens at Norris Square Neighborhood Project. I love working with photographers of all ages, so if you know other organizations that would benefit from this kind of workshop, find out about my teaching and get in touch!
Some selected images will find themselves on billboards and SEPTA busses as a citywide public art event. You can take any sort of picture you want, using any kind of camera… So get out and shoot yours now!