Dancing in the streets…
We recently had a gift of an outdoor concert for our most recent block party…
I'm so grateful to everyone who was a part of it!
(And we'll do it again on June 4th for West Philly Porchfest…)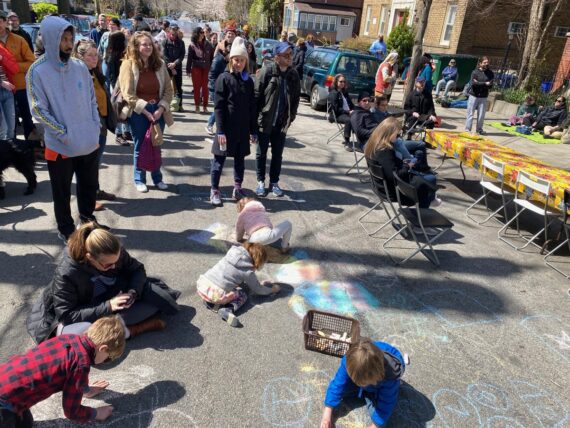 Just closing off the street to traffic is a special thing worth doing…
(The city lets you do it 5 times a year, so organize your neighbors and get started!)
… and having WPO play on our block has long been a dream of mine…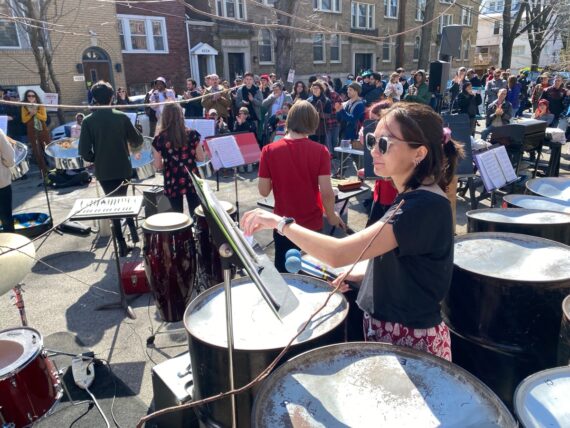 … while having OSteel's 18-piece Trinidadian steel pan ensemble was a surprise bonus alignment of the stars…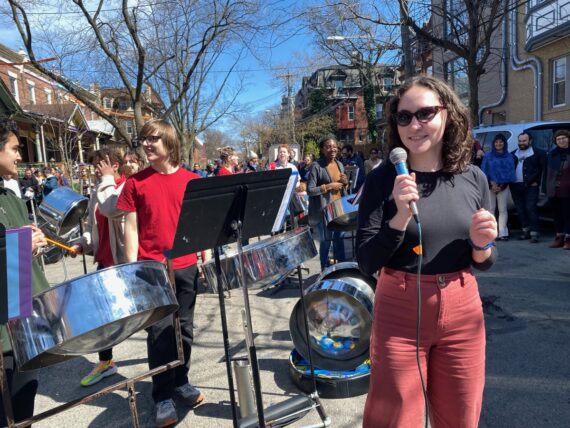 The streets were filled with such sweet music…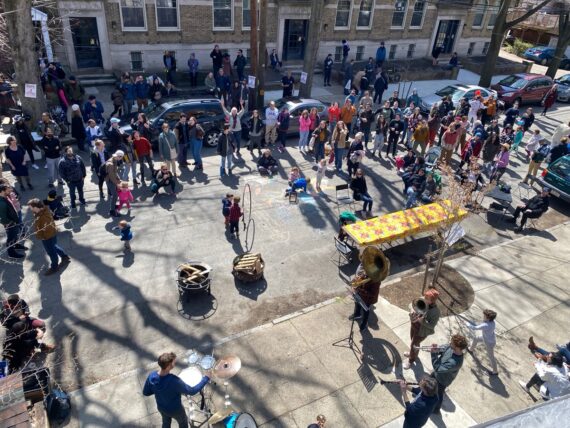 … and so many great neighbors…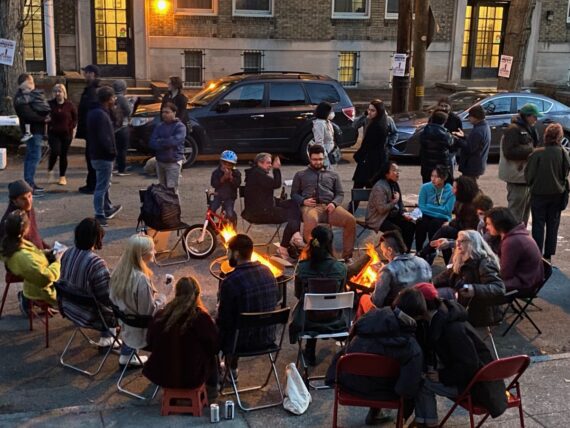 … and sweet connections into the late night.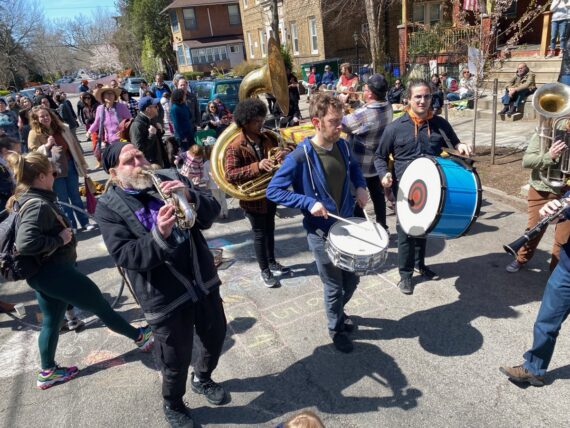 Save the date for West Philly Porchfest!
Porchfest is Saturday June 4th – we'll have another fabulous afternoon show starting at 2pm w/ Joy Ike & Driftwood Solider, and a potluck / BBQ to follow into the evening.