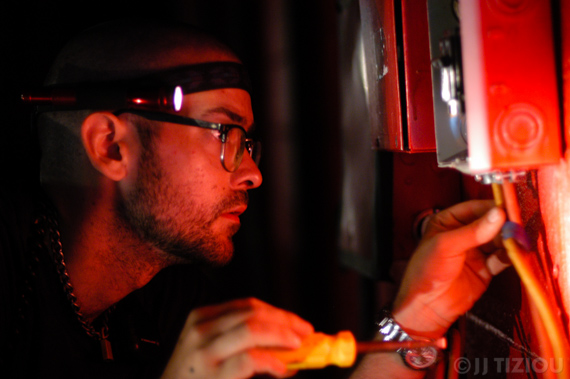 As I've been talking about my Everyone Is Photogenic project (deadline to make it happen is 11:11am on Oct 10!), it's taken me on a trip down memory lane. The project has it's roots back in 2003, when I first threw myself into photographing the Fringe Festival.
Join me in a little Fringe Flashback to 2003…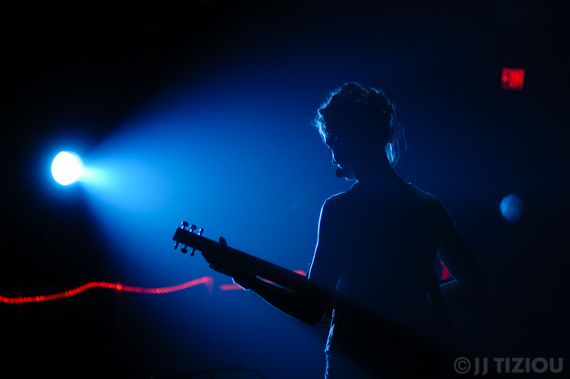 The festival is an action packed two weeks of arts & culture that happens in early September, both turning the spotlight on local performers, and bringing in some fantastic acts from abroad. In addition, FringeArts is now presenting year-round programming, you can find more info on their website.
It's here that I first started chasing after artists like Brian Sanders…
… whose pyrotechnics…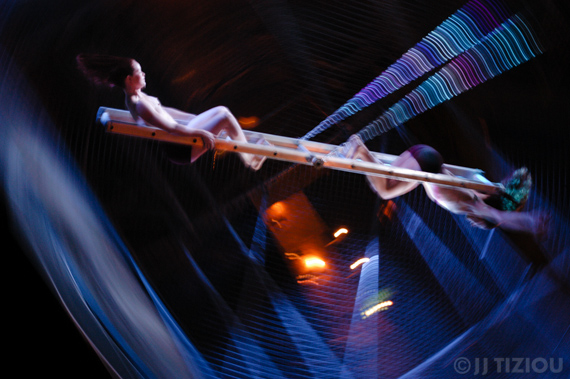 … and amazing athletic movement…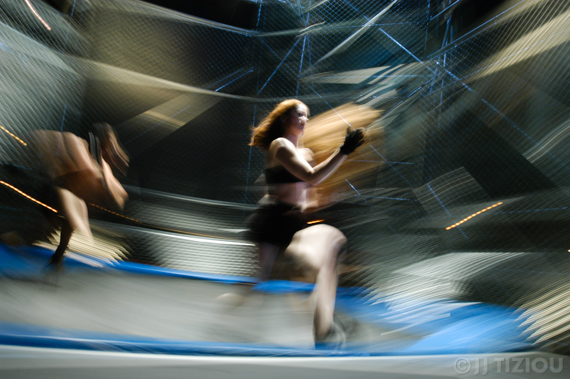 … gave me plenty of movement to work with.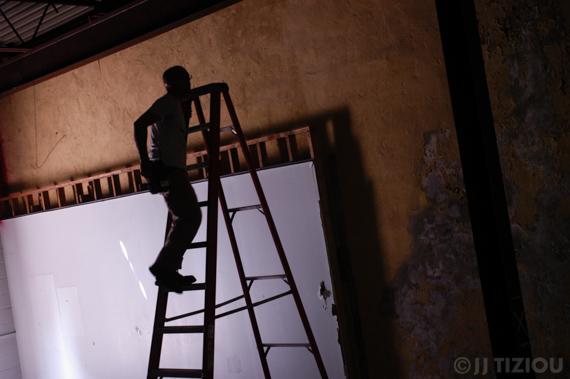 But it wasn't all just about the performers… I was curious about what was happening behind the scenes to make it happen…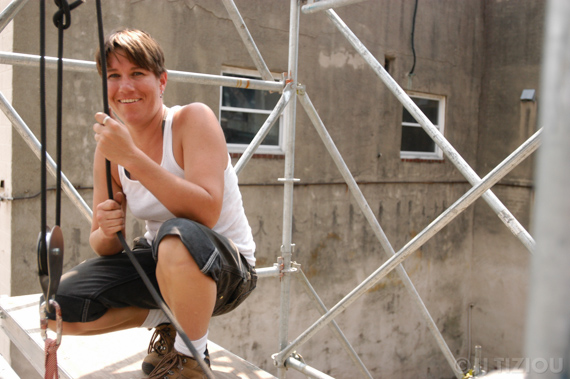 … so I started clambering about backstage and climbing the scaffolding with beautiful folk like Lisa…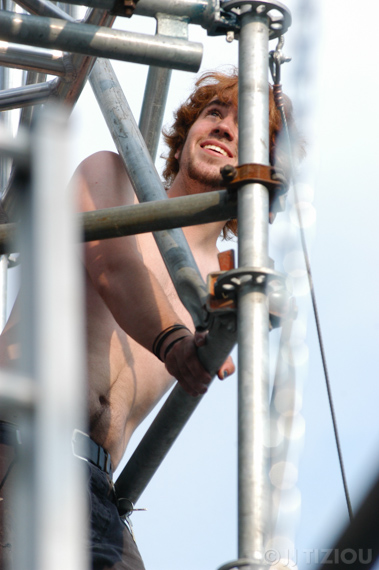 … and Alex…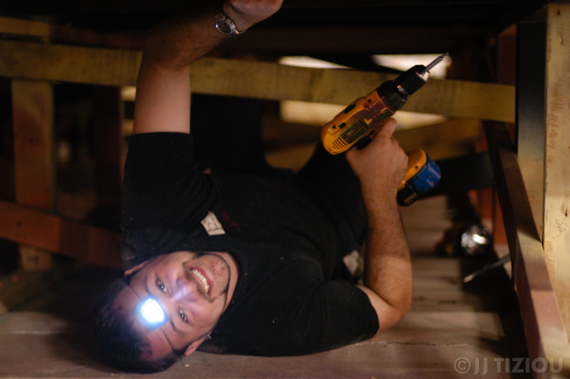 … and Scott…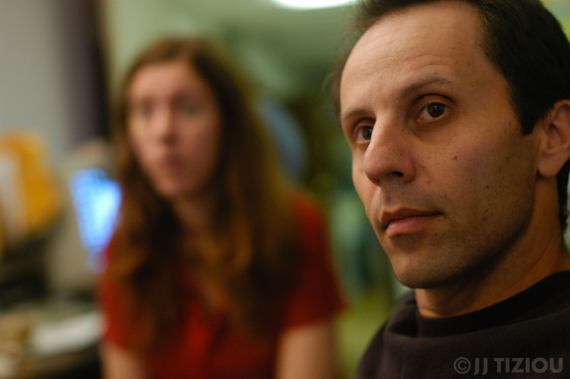 … and hanging in the offices with Nick and the other beautiful administrators who brought the festival together.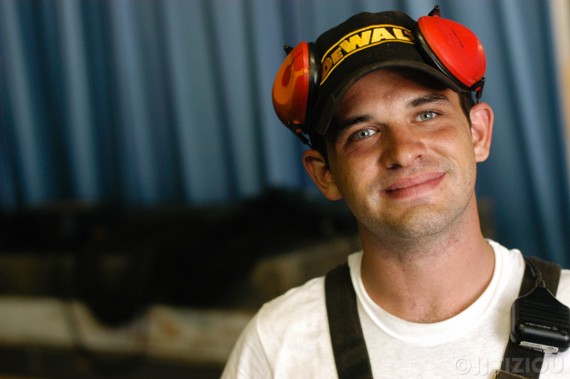 There were tons of beautiful faces…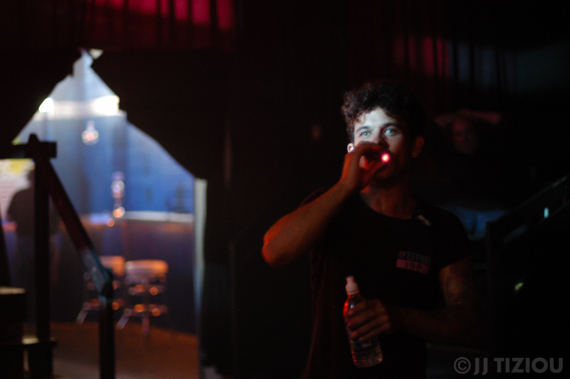 … and some technical challenges. (In this shot, the light on Will's face is a shaft bounced off of a spinning disco ball. This means that I had to anticipate  the perfect coinciding of one of the shafts of light sweeping across his face, the flare of the cigarette and a glance of his eyes,  while holding the camera steady enough for a sharp shot at 1/4 of a second. A simple shot, but so hard to pull off!)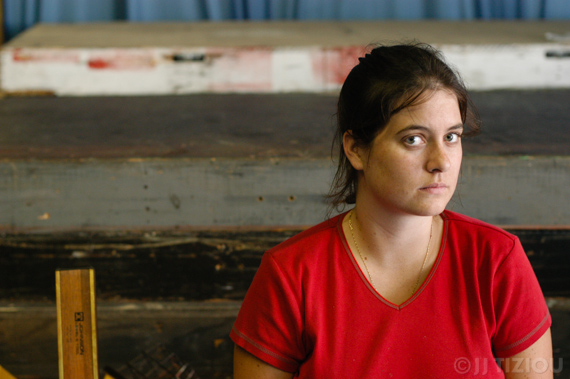 The technicians weren't used to being photographed, and it's obviously strange to have someone pointing a lens at you. The natural response is to be a bit wary…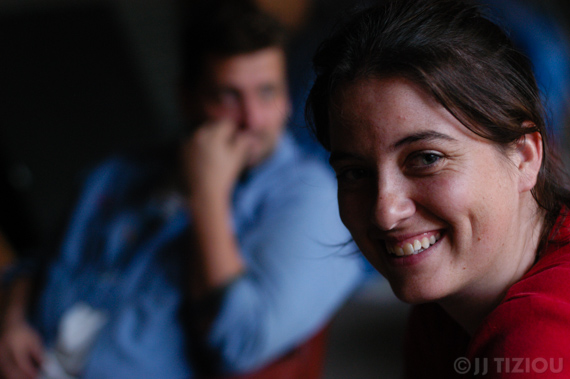 … but eventually people open up and connect.
(Beautiful Sarah here is now out in Denver – if you know any rad knitters out that way, she'd be a good one to connect them to.)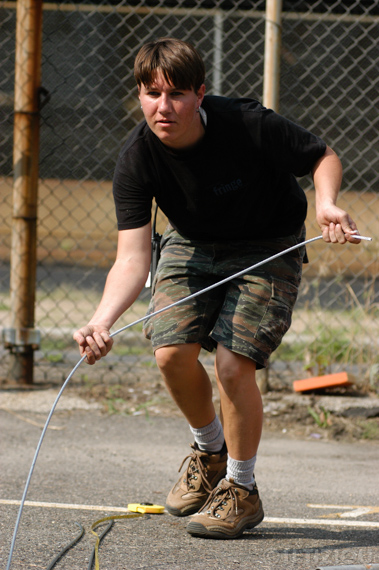 How could I have guessed at the time that I would years later be photographing Lisa's wedding…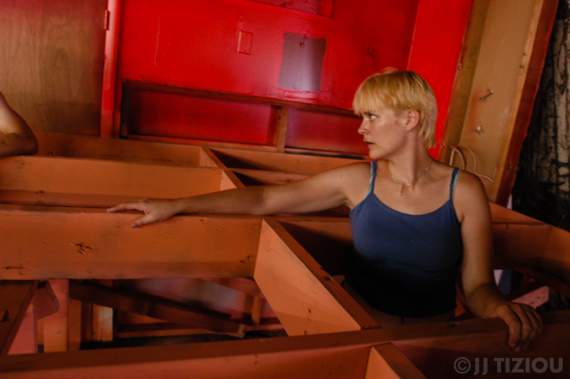 … or that Krista would be helping me out with the planning for the How Philly Moves mural at the Airport?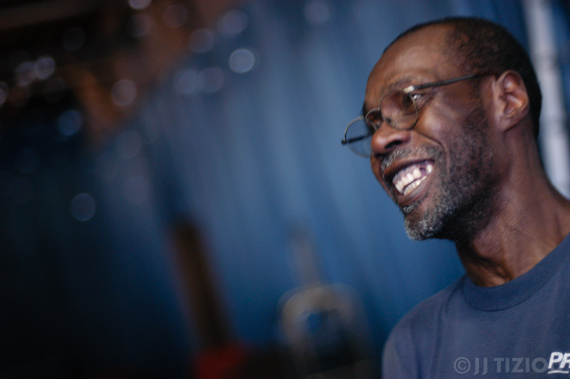 Clearly, every single one of the  festival tech crew is a beautiful human being like Robert here, who I just ran into last week…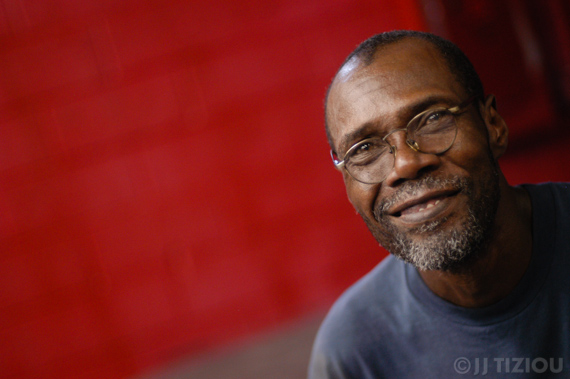 … it's a decade later and he expressed the sentiment that they missed having me around capturing all of the beautiful moments happening.
When I hear things like that, it's often tough for me to explain the challenge that I constantly face in this work: "I value you, but the media market doesn't." It barely values the artists, let alone the people working behind the scenes. And so after four years of doing crazy things like creating 30,000 frames of the festival in 3 weeks and creating a vast community archive of portraits of that community, I had to take a step back and rethink things.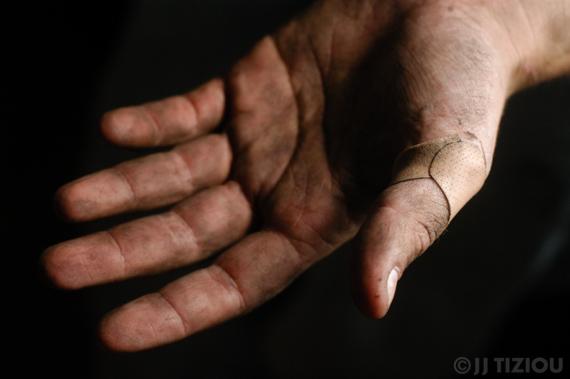 One thing that I love about the images of the technicians is that they're often covered in sweat and grime from their hard work…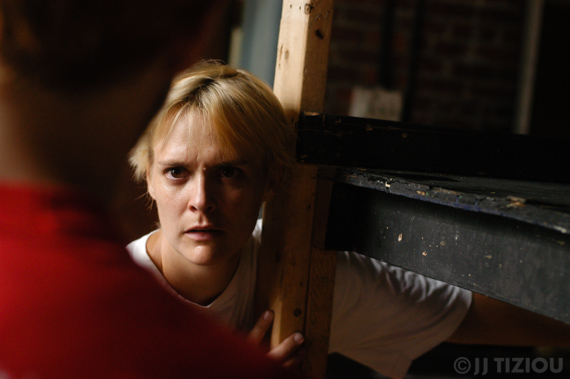 … and obviously that has no effect…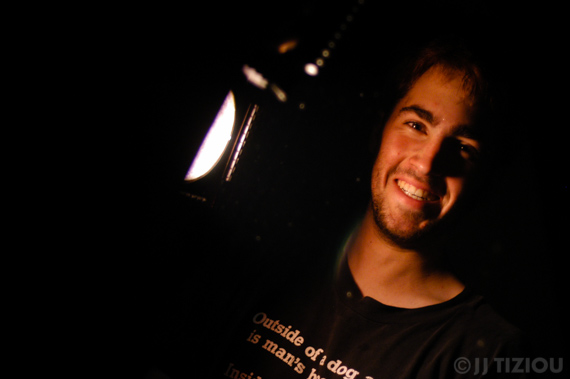 … on how absolutely photogenic they are.
(Keep that in mind next time you're worrying about self-image as you head out in the world.)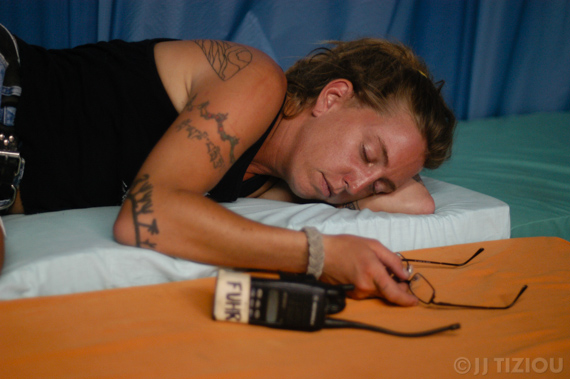 During the Festival, we were all working to the point of exhaustion…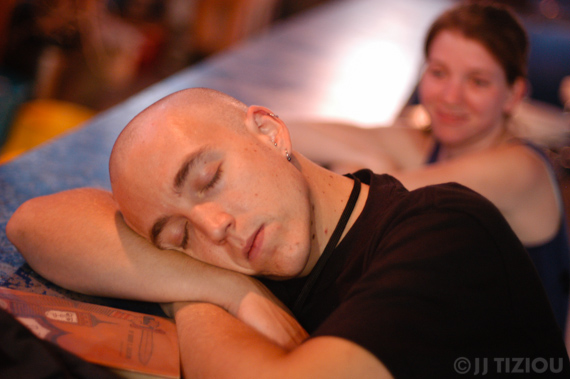 … grabbing any moment of rest wherever we could.
(Every night I'd get home around 3am, grab a quick bit of sleep while my files were downloading, and wake up a few hours later to edit & back them up before going back out and shooting a few thousand frames more. It was crazy. But fun!)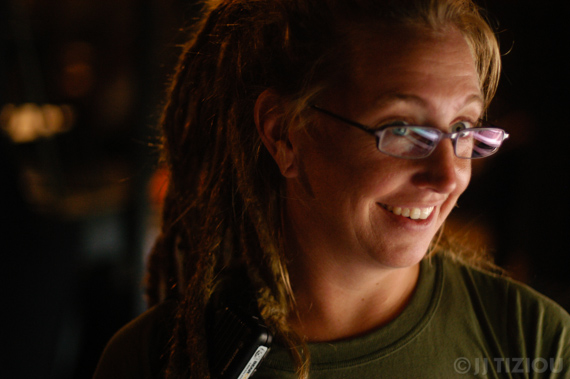 It was amazing to connect to so many beautiful people…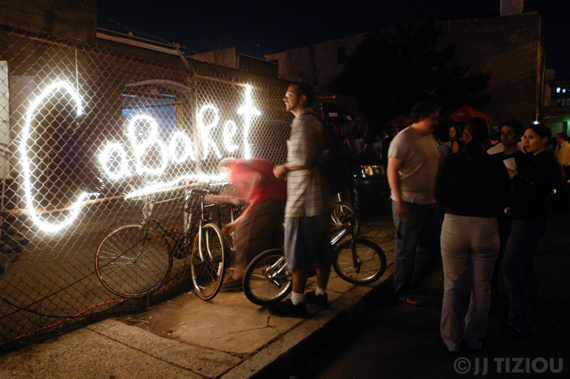 … and fun to share in celebration together. At the end of every evening, festival-goers would gather at the Fringe cabaret…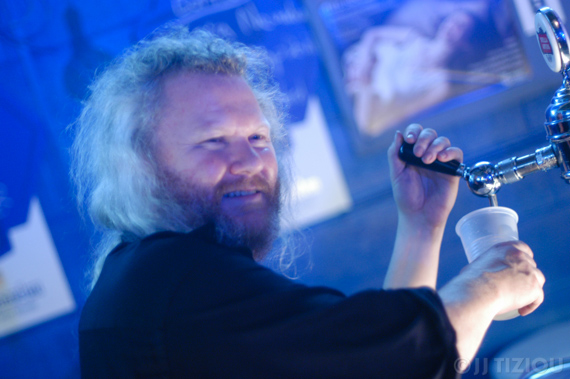 … where other beautiful humans like the legendary Fergie would keep the celebration going late.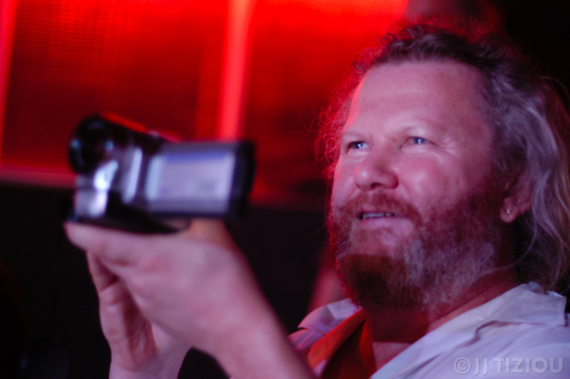 You'll notice that Fergie knows how to handle a camera too, and I'm so honored that he's joined as a backer to support my current Everyone Is Photogenic campaign on Kickstarter…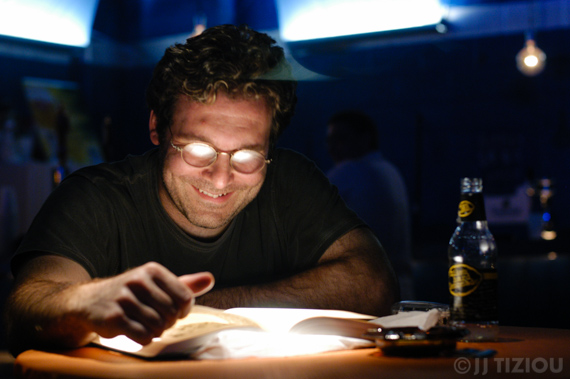 … and it's amazing to see other names joining as backers too, like Mike here, whom I don't think I've crossed paths with in maybe 8 years or so.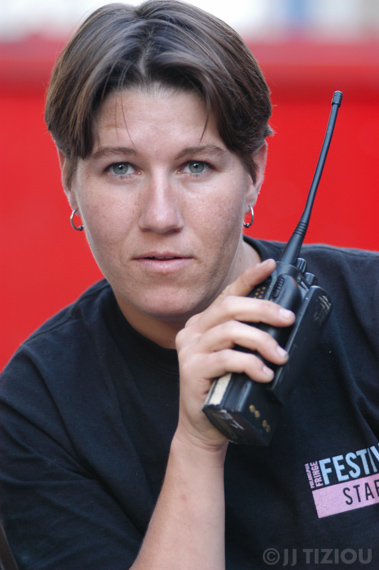 In addition to photographing the beautiful technicians…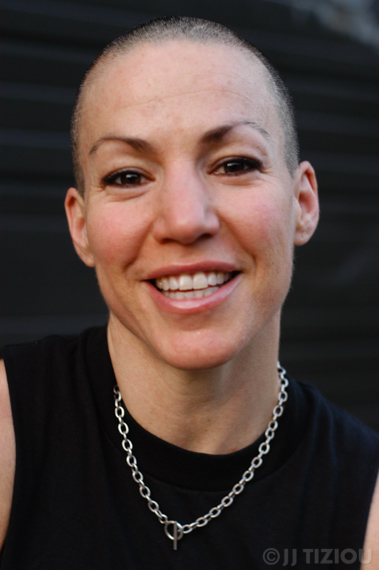 … I met a lot of amazing performers like Myra Bazell, who would later end up in my How Philly Moves permanent exhibit in the B/C baggage claim at PHL airport…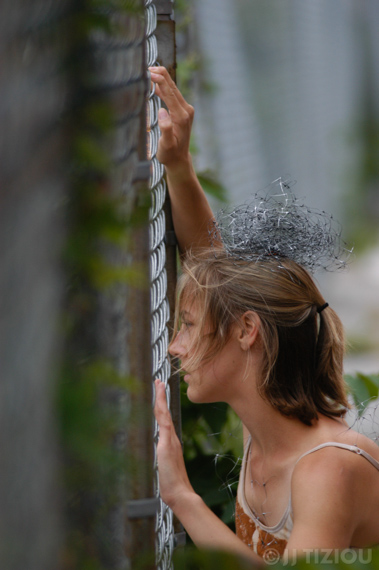 … and Hillary, whose site specific performance way back in 2003 still has powerful echoes for me whenever I walk by certain spaces in Old City a decade later.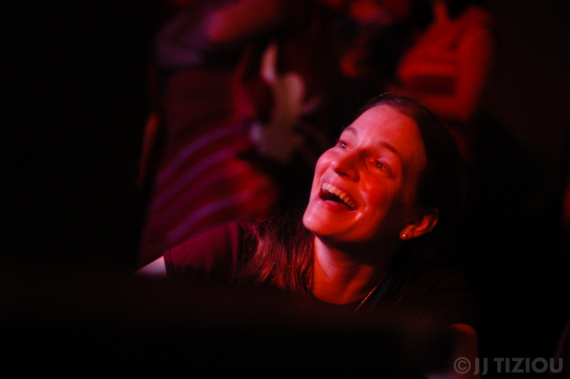 There were a lot of laughs…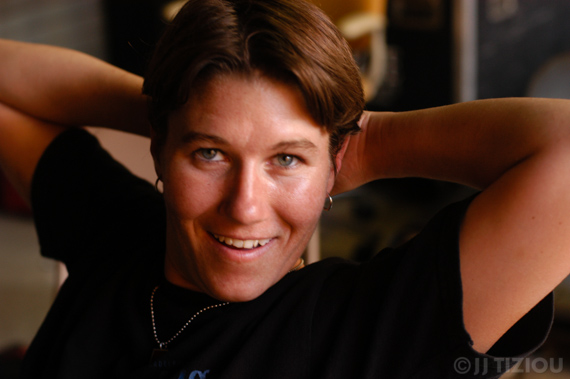 … a ton of beautiful faces…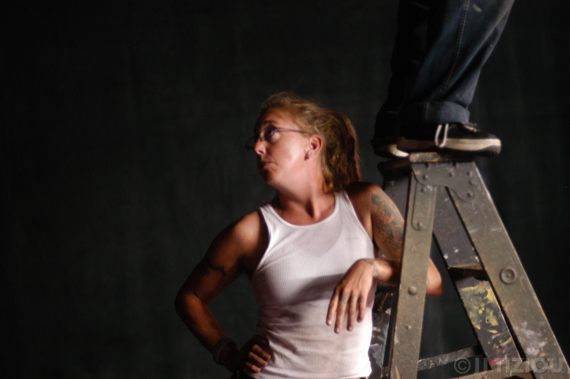 … and of course, climbing stuff.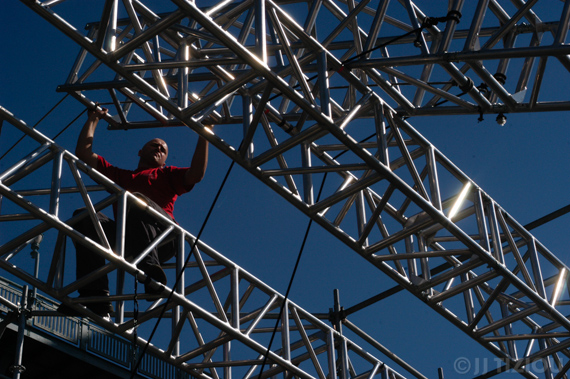 If you've seen me shoot, you probably know that I enjoy climbing stuff a lot…
(I just wish that I'd had my emergency rappel belt at the time!)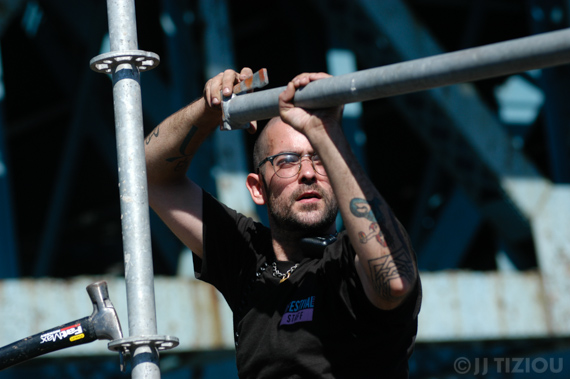 … but it was less about the visuals and the photogenic subjects…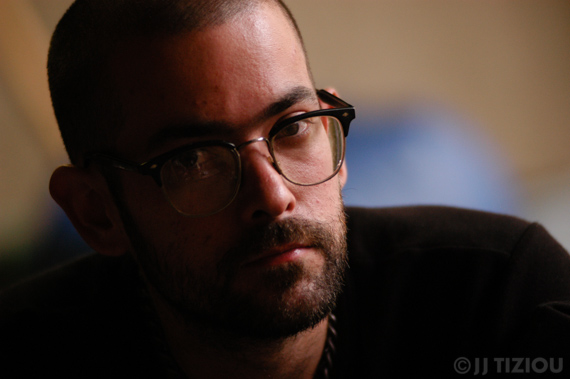 … than it was about just connecting to these beautiful humans. (Andy's also a backer of my latest venture – thanks Andy!)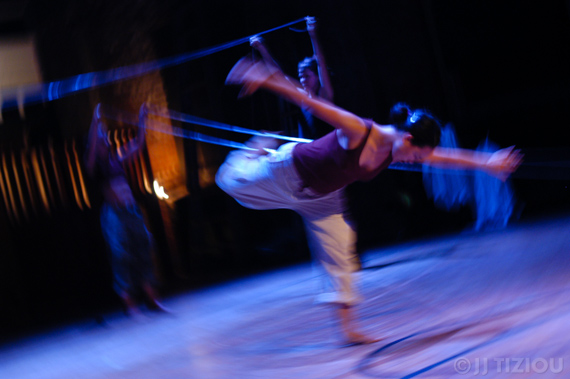 The festival is full of swirls of beautiful movement…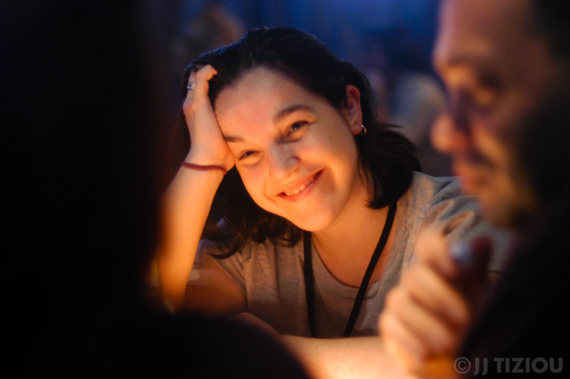 … and  beautiful smiles.(hi Kate!)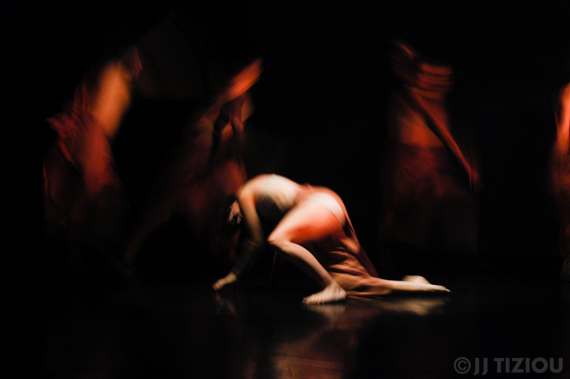 If you're not already plugged into it, it might seem a little bit intimidating…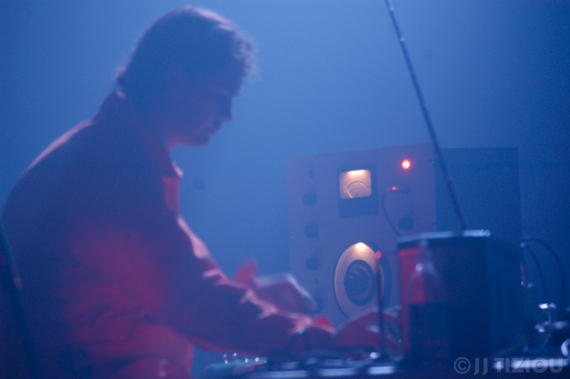 … but it's actually quite easy to tune into. The best way to get plugged into some of the happenings (and get free tickets!) is simply…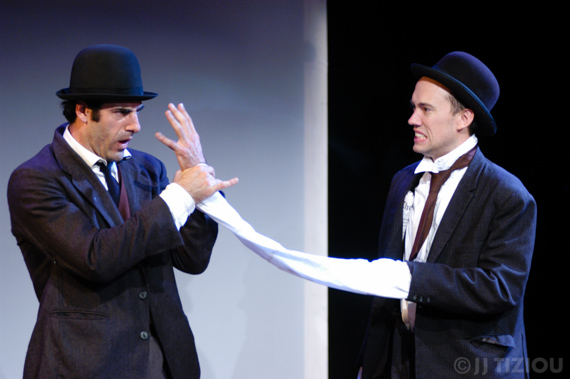 … to lend a hand and volunteer. That gets you free shows, and an opportunity to meet some great neighbors.
(They especially need a hand during summer and festival time, but also year round.)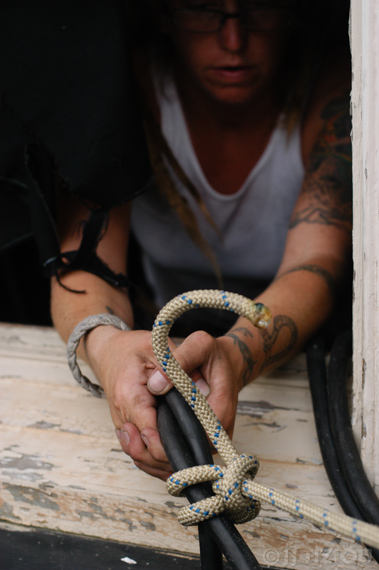 Of course, much like every performance has it's technical needs…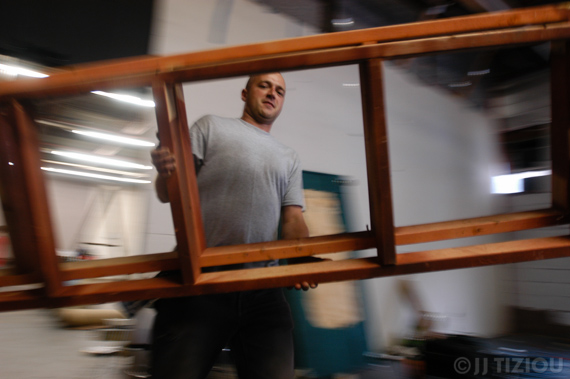 … doing this kind of photographic project requires structural support..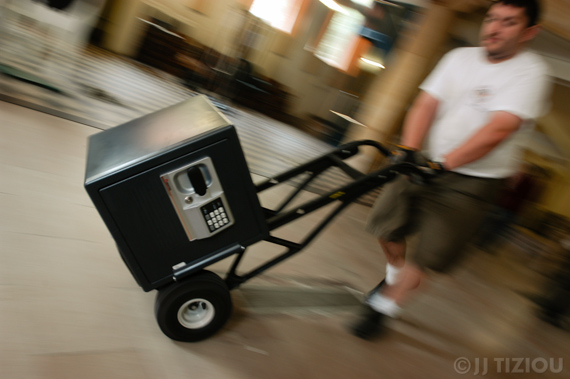 … some financial resources in the bank…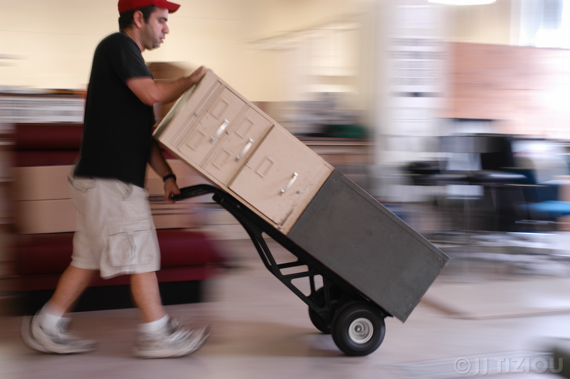 … and administrative resources as data is archived and managed.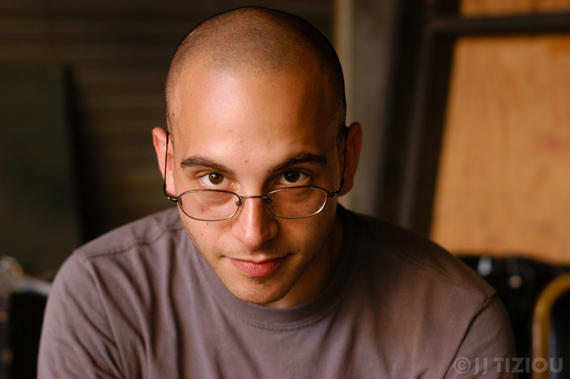 In 2003, I had this great freedom to simply make images of the beautiful people that I met. And ask you can see, not a single one of them was "unphotogenic". Over time, that became harder as the realities of doing photography for a living kicked in and I had to deal with the realities of the mainstream media market.
(If you haven't noticed, the mainstream media market can be a little bit twisted in terms of what it prioritizes.)
Part of what I'm trying to do with the Everyone Is Photogenic  project  on Kickstarter is get back to that same place where I can go back to simply give photography as a gift to my community, in a supported and sustainable way.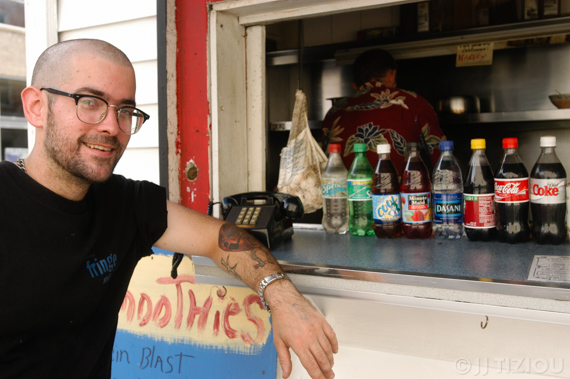 The good news is that you  can help make that happen, for even less than the price of a cheap soda.
Over fifty of the backers that have helped raise over $25,000 in pledges for Everyone Is Photogenic have pledged just a single dollar. It doesn't really matter how much any one person can pledge, the goal is simply to get enough people onboard so that we can hit the threshold.
Just like it takes all of these beautiful people working together behind the scenes to make the festival run, I'm going to need a lot of help in the coming days reaching out to make this new portrait project a reality. We're already over 600-strong. Will you join us?