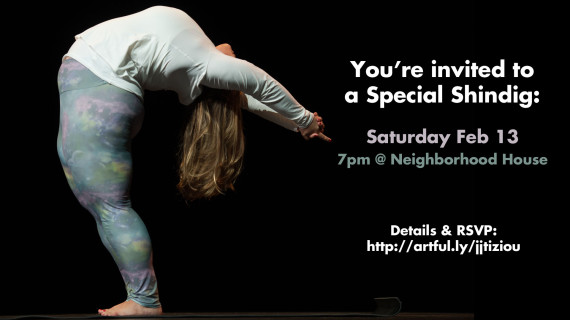 Please save the date:
On Saturday, Feb 13, I'll be hosting JJ Tiziou Photography's 2nd annual 'Special Shindig' at Neighborhood House in Old City.
Much like the house concerts that I host in W. Philly, this event is free (although $ contributions welcome) and will involve some beautiful music, great company, and a giant pot of lentil soup.
It'll also be an opportunity for me to report back to my community on what's happened in the last year, and what's to come for 2016.
Click here to reserve a spot for this year's special event, or check out the Million-Picture-Giveaway post for a (long but maybe worth it) recap of last year's.
You would be most welcome!
-jj