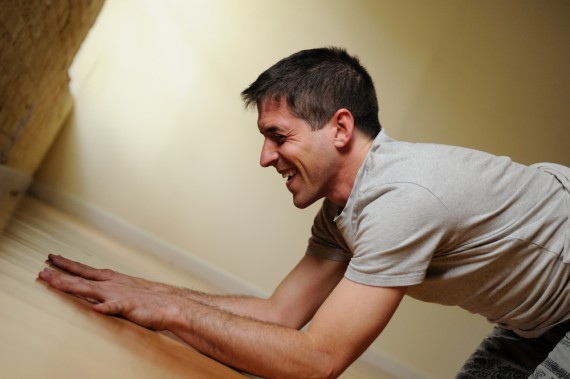 That's Morgan – his class at Studio 34 yesterday brought some great laughter, a few tears, and a whole lot of intensity. Highly recommended.
Morgan, like several of the other great teachers at Studio 34, trained under Ana Forrest; he just came back from a 9-day training with her and speaks of it as a transformative experience. Conveniently, she's coming to Philly soon.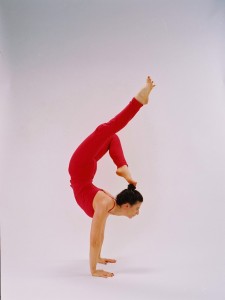 Ana will be teaching four special workshops at Studio 34 on May 20,21&22. The workshops are offered at a special reduced rate through May 6th. (she's in DC the prior week for significantly more $$$)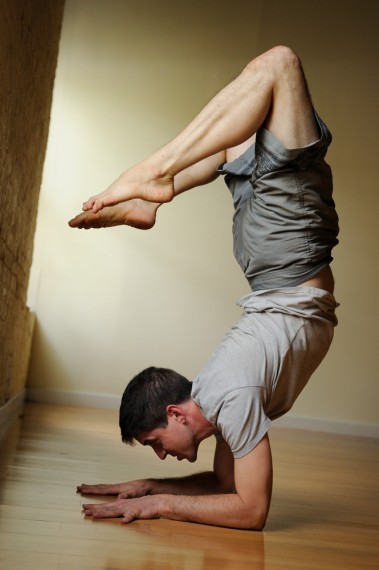 Her students have so inspired me that I signed up for all four of them.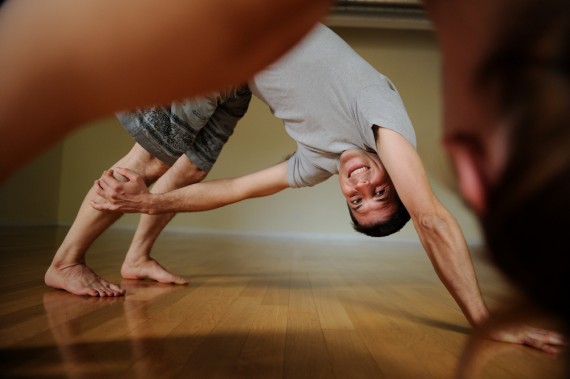 Maybe I'll see you there?