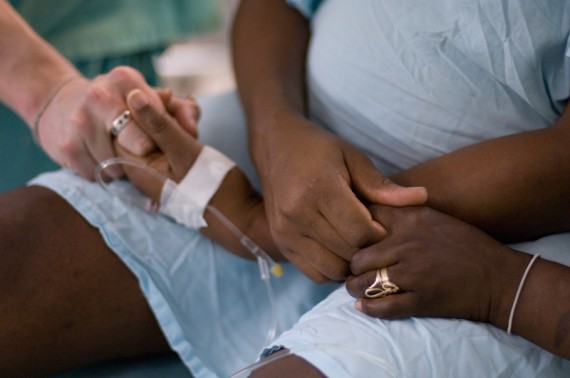 The year is off to a big start…
My adventures in Philly in the last year have mostly revolved around beautiful dancing Philadelphians through the many facets of my How Philly Moves project. But now it's time to hit the road for a few months…
The image above was taken during the course of some earlier medical work in Central America. I'm actually heading back that way this week, although it's to Nicaragua to play wedding photographer. But three days later, I hop another plane to West Africa, where I'm going to be spending three months serving aboard the Africa Mercy, a floating hospital ship run by Mercy Ships.
I visited the ship last spring when it was docked in Sierra Leone, and this year they'll be operating in Togo. It's a pretty amazing operation that delivers a first class quality of care, offering free surgeries that make some amazing impacts in the lives of those that they serve.
I'll be somewhat off of the grid during much of that time, but will try and post some periodic images and updates on the JJ Tiziou Photography Facebook page. While I'm away, I'm also going to be starting to plan a few special things for when I'm back stateside, so if you're not on the mailing list, I'd love if you would sign up so that I can give you a heads up when I'm coming home.