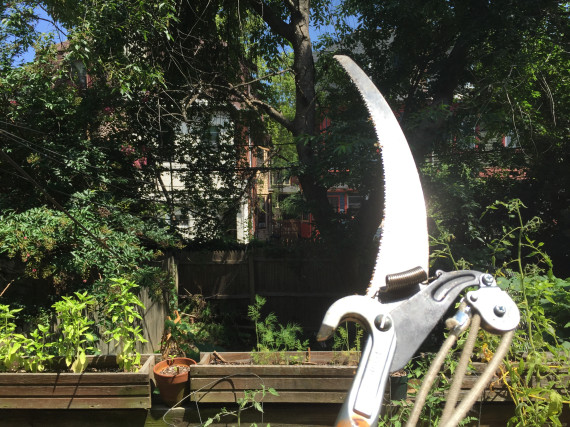 Picture your favorite tool:
For me, recently, it was a pole saw that I used to trim the dead branches on the tree in our back yard.
But tree-trimming isn't a regular activity of mine, and if I'd bought a pole saw, it would have probably sat in my basement unused for a few years. Why waste money and resources on something used so infrequently?
That's where the West Philly Tool Library comes in.
(Not familiar with them? Stop by on Sat Oct 10 and I'll take your portrait)
They've got all the tools you could possibly need, hammers, chainsaws, circular saws, jig saws, pressure washers, shovels, and all sorts of other tools that I have no idea what to do with but might be useful for your next project. And when I'm not using a tool, it's available for all of my neighbors to use.
Rentals are free for a week with a very affordable sliding scale membership. It's kind of a fantastic community resource, and I'd love for you to support them… by joining, donating… OR, by posing for a photograph!
Pictures with your favorite tool!
I'll be doing a little community photo session over there to make some images for their website, social media etc.
We'll be photographing Tool Library members with their favorite tool. I hope you'll join us.
Saturday October 10th
1314 South 47th Street
9am – 3pm
Not a member yet?
That's ok! You can fill out an easy membership application online here.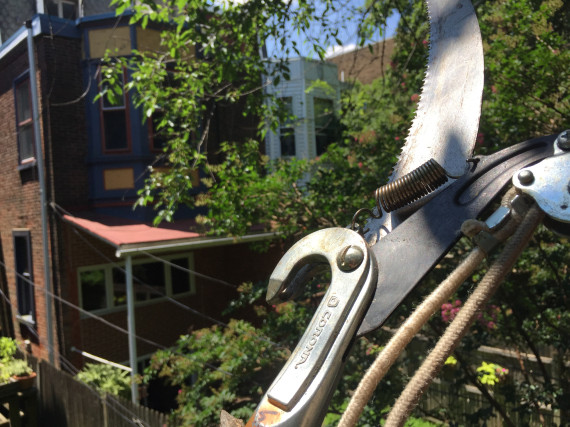 (Warning: the Tool Library won't be held liable if you hurt yourself while trying to photograph pole saw while balanced precariously in a tree… it's strictly a "use at your own risk" kind of situation!)