This winter, I'll be sharing my photographs of Philadelphians who practice yoga in a special exhibit at Studio 34 Yoga | Healing | Arts
Save the Date:
Saturday December 2nd
RSVP here for exhibit opening celebration.
Yoga isn't just a thing that I'm interesting in photographing. It's been a transformative practice for me that's taught me so much about my own body and mind…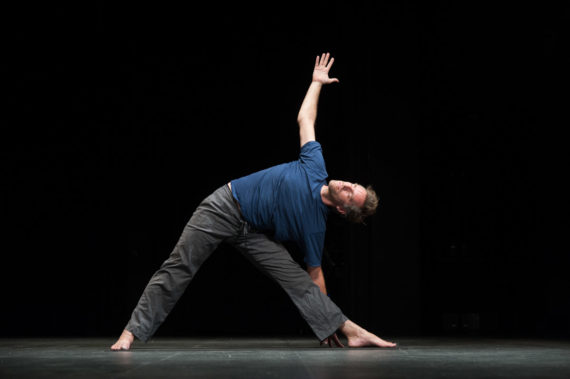 Through it, I've begun to notice all of the strange asymmetries, tight spots and weak spots built up by really uneven use of my body through this practice that has involved so much time with cameras and computers.
I came to the practice a little bit later in life…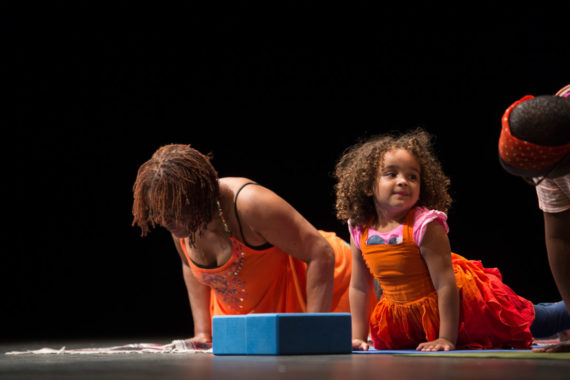 … and sometimes wish that I'd been introduced to it at a younger age like little Cypress here.
Our society puts a lot of emphasis on using our minds (that's probably where your emphasis is as you read this, right?) but it's easy now to spend more and more time sitting, forgetting how to care for these bodies that carry us in the world.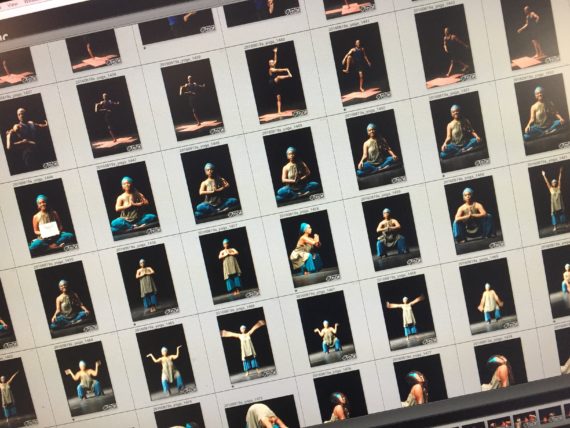 I began photographing Philadelphians who practice yoga in 2015 to help remind people that this practice is accessible to anyone with a body and a breath…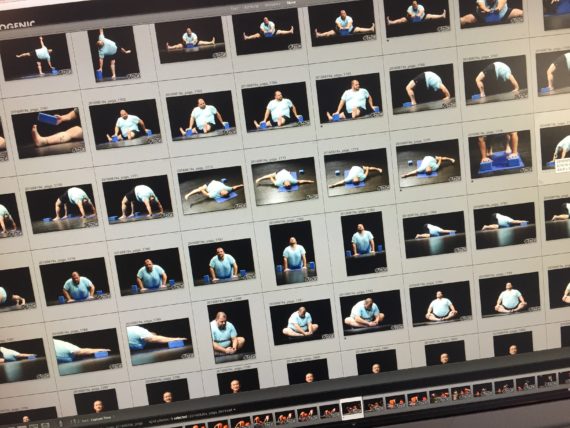 … and was grateful for financial support from Gaiam, who sponsored the 2016 incarnation of the project.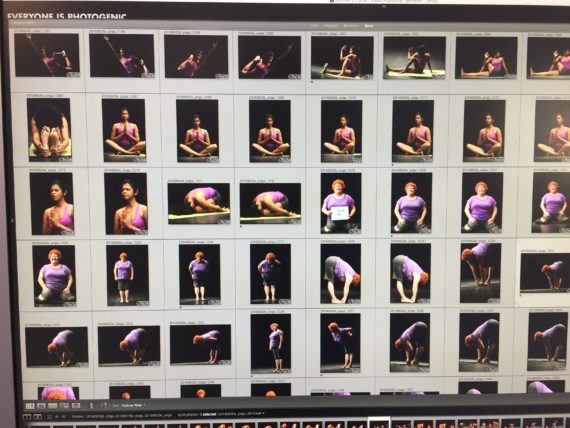 You can read more about The Image of Yoga on the project page…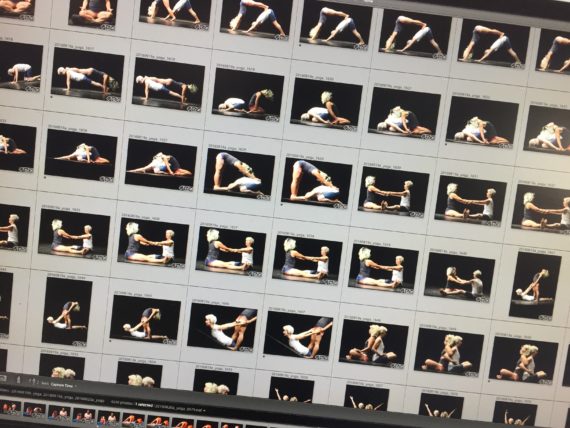 … but please also save the date to join us for the exhibit opening on Sat Dec 2!
Here's an invite you can share:
About the venue:
I am so delighted to be able to share these images in the very place that introduced me to yoga: Studio 34!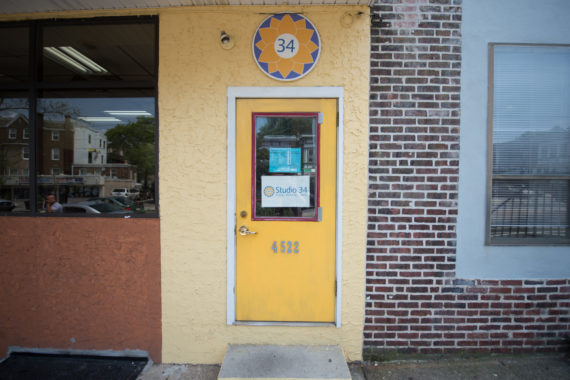 Studio 34 Yoga | Healing | Arts is a wonderful gift of an institution in W. Philly – more than just a yoga studio, this beautiful space serves as a true community hub. Behind this unassuming little door on Baltimore Ave…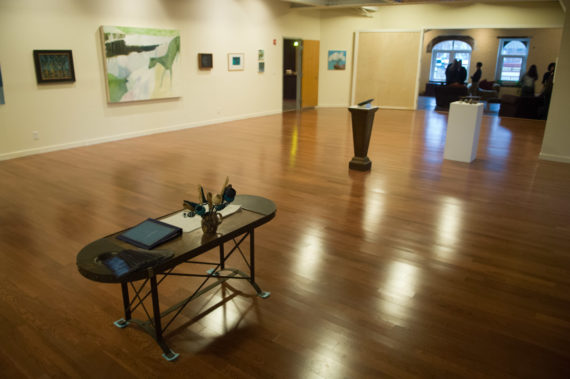 …is a gorgeous space that has hosted….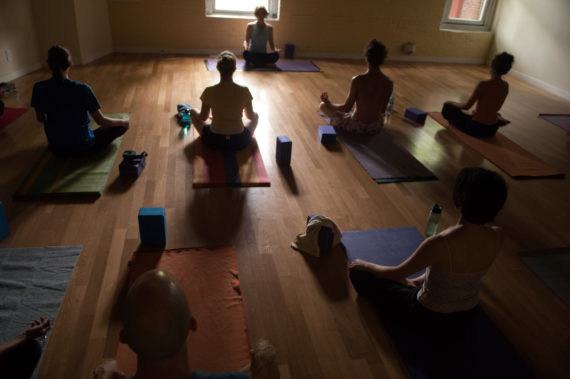 … not just wonderful accessible yoga classes…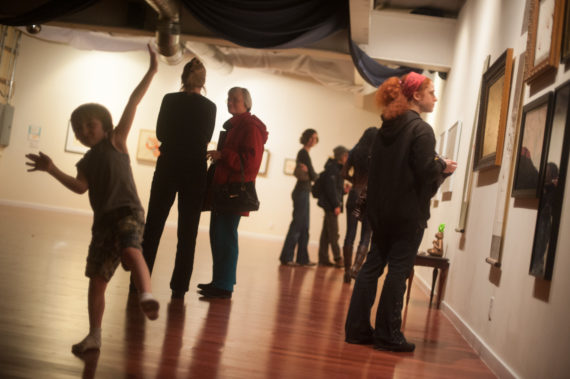 … but art events like Fun-a-Day…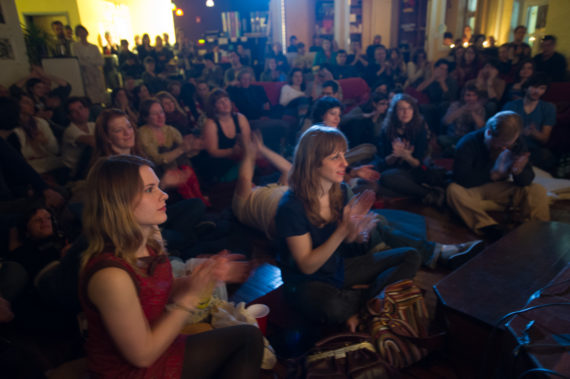 … and other community gatherings…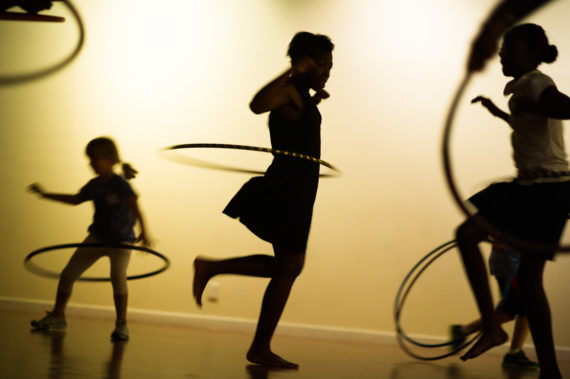 … like my favorite Sojo Groove Night to benefit Camp Sojourner.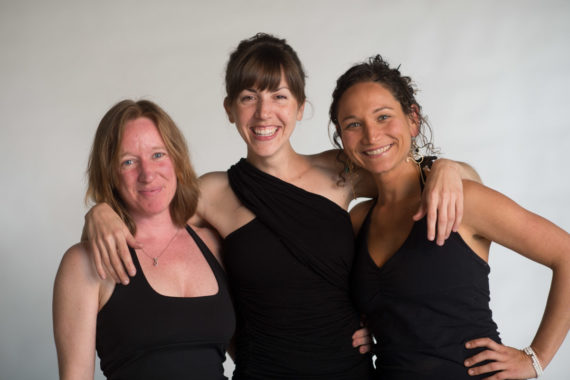 Studio 34 is also the place where I did my own yoga teacher training way back in 2013 with the amazing Angie Norris, Jess Eagan and Kellie Berns… and, one more thing about this wonderful place…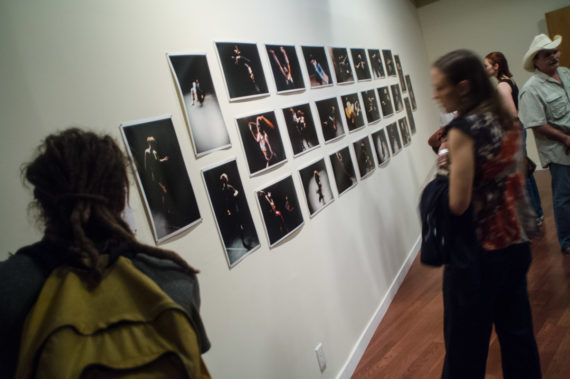 … way back in 2008, Studio 34 hosted the first exhibit of my How Philly Moves project long before it became a giant mural at PHL Airport, so who knows what will happen next with this exhibit from The Image of Yoga.
This exhibit will be up through early February, and visible during any of the studio's regular office hours. After that, I might see about touring it to other locations around the city.
Please help spread the word about the Dec 2 opening:
Bonus:
Here's a quick animated recap from the first community yoga photo session back in 2015: