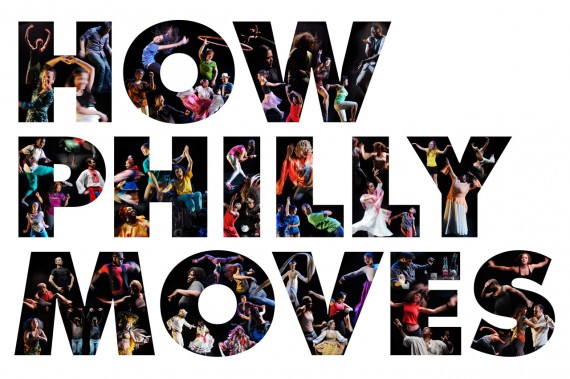 Just in time for the holidays, the How Philly Moves logo image is available as prints, greeting cards and mugs.
Mugs are always nice, right? Get yours here.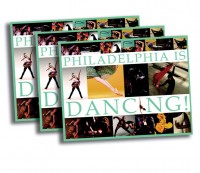 The logo is also featured in the centerfold spread of the 2011 Philadelphia Is Dancing wall calendar. Another great gift! click here for a copy; you can opt to have 60% of the purchase support my community projects, and that's doubly awesome.
If you haven't had a chance to see the logo in it's full size, swing by 9th and Market to see the larger-than-life version. While you're there, visit the studio space that has been generously donated by Pennsylvania Real Estate Investment Trust and see the team from the Mural Arts Program in action!
Special thanks to superstar designer Mel for providing the typographic inspiration behind this design.