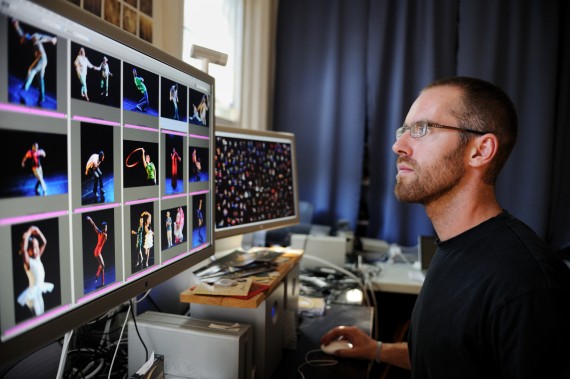 UPDATE: This position has been filled, thank you.
Please take a moment to peruse the job description below, and if someone awesome comes to mind that might be a good match, send it their way. Thank you!
Studio Assistant – JJ Tiziou Photography
15 hours/week, West Philly.
Since 2003, JJ Tiziou Photography has been a one-man show focused on telling stories. My little business is one-part commercial photography, one part public-art practice, and one part community-organizing / community media. The office component has become too much to manage alone as my work has grown and evolved, and now it's time to build a team.
I'm looking for someone who will not only take on many of the administrative tasks but who can help me replace ad hoc methods with more structure. Areas of responsibility include: devising and managing a system for tracking clients, billing & collections; image, archive & database management; communications and timeline coordination and occasional photo shoot support.
The ideal candidate has strong organizational and communication skills and can, in a delicate and desirable way, implement more efficient systems by insisting that I delegate. Preference given for previous admin experience in a high-volume, client-oriented field; creative problem solvers and ease with computers. Interest in photography is a plus but not required. Casual and sunny home-office with cats; flexible hourly engagement to start mid February.
Please send a letter of interest and resume (max one page each) to: info@howphillymoves.org