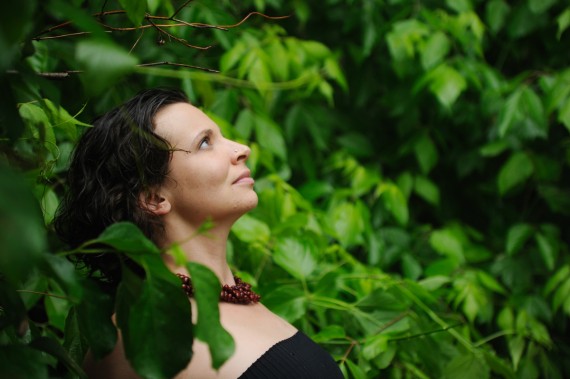 We've had a lot of storms and rain lately, and Philadelphians are probably relieved to see sunshine on the forecast. While I like the sun, I'm always a little bit surprised to see how upset people can be by rain.
I was recently shooting in Manayunk, where we had a storm roll through our outdoor shoot. Some people might pack up and cower at a bit of rain, but luckily Brittany is a kindred spirit who delights in nature and rain. (She's also a fantastic yoga teacher at Studio 34.)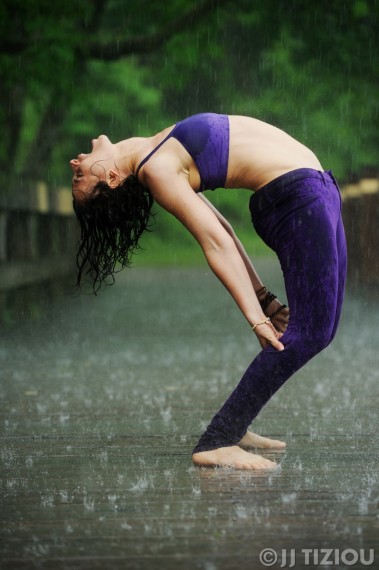 I often hear people describe weather as "miserable" – but rain is devoid of emotion – it is neither miserable nor happy, it is simply wet. You always have a choice as to whether you let the weather get you down…
or…
rejoice in it!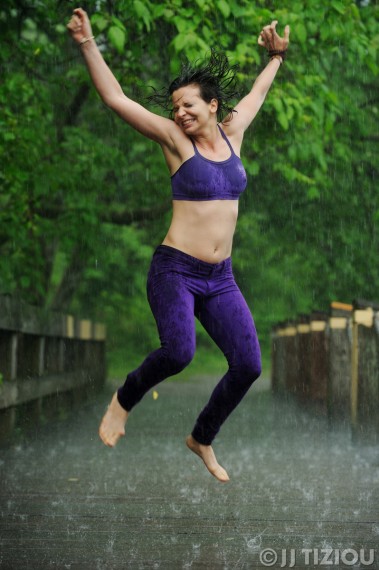 Thankfully, Nikon makes cameras that are weather sealed. And huge thanks to Brittany for being such a good sport; we had a lot of fun on this shoot. In addition to some fun images, it was really rewarding to get this kind of feedback:
I just wanted to thank you again for your amazing work Sunday and Monday. I have had several shoots but this was the best by far. It was the most fun, the most professional and I felt the most taken care of. I know that everyone had a wonderful time. I am so excited to see the results!
Here are a couple other images from our shoot…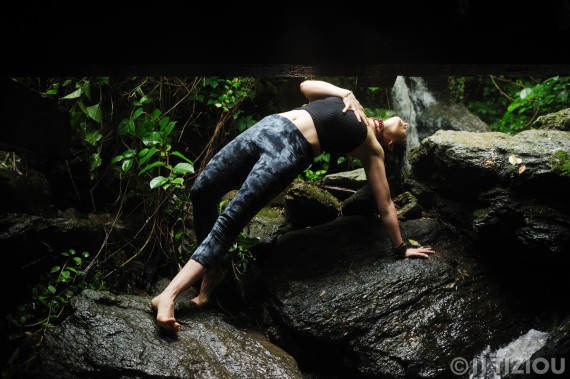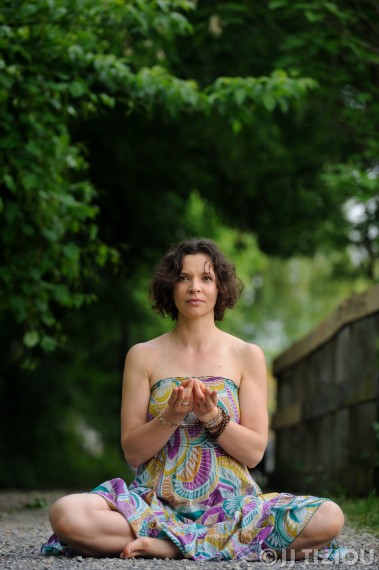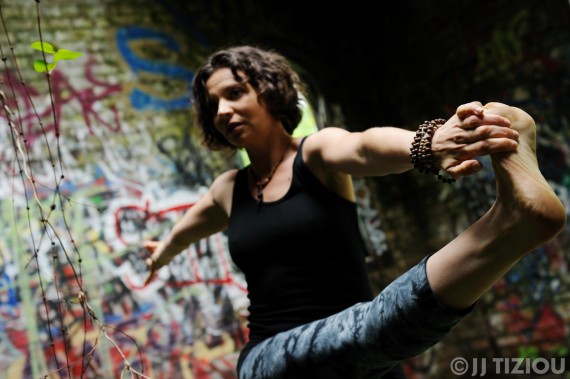 I particularly liked some of the silhouettes that we made…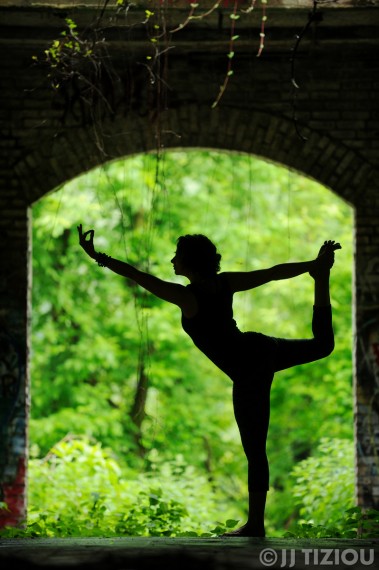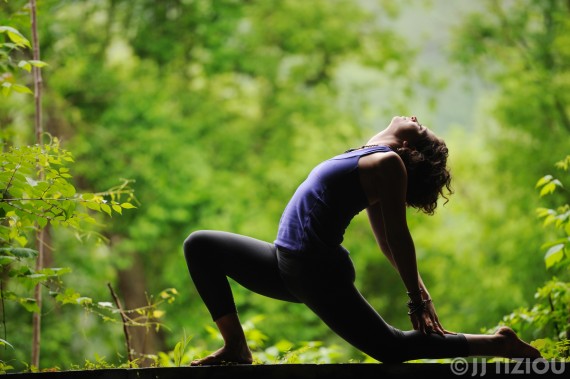 Of course it helped to have a fantastic crew helping out…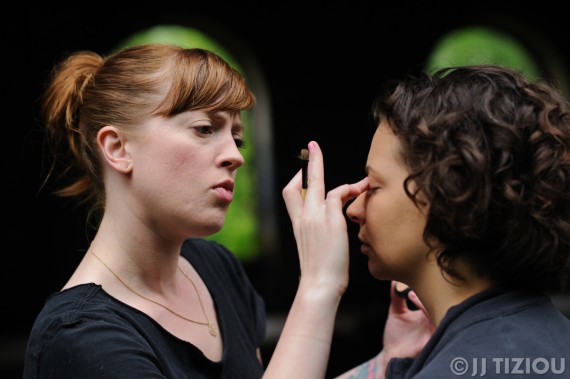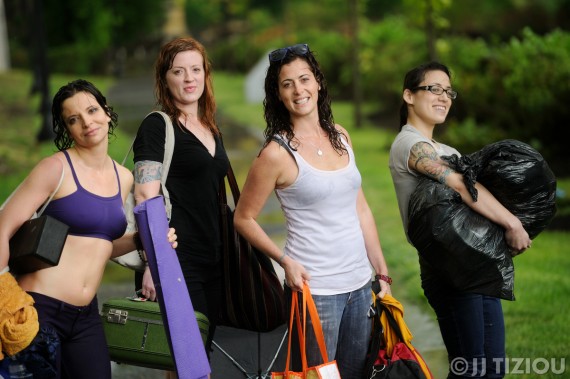 Now, haven't you been sitting at the computer long enough? You should come join me for one of her classes at Studio 34. For a glimpse of what things look like there, see this gallery.