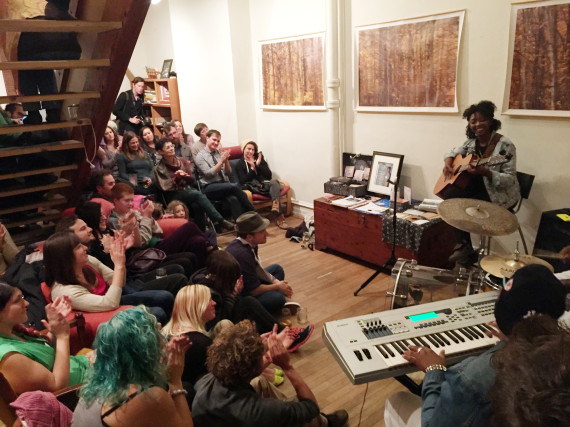 Hey there beautiful humans; I've got a couple of invitations for you this fall. 
You're invited!
Sept 24: House Concert
Danielle Ate The Sandwich (Colorado)
Ladybird (Philly)
Fellow Creatures (DC)
(details & RSVP)
Oct 7: Yoga project screening!
Join participants for a first peek at images from The Image Of Yoga 2016 shoot.
Special thanks to my sponsor Gaiam for supporting this second incarnation of the project!
6pm @ The Cedar Works. I'll make soup.
(RSVP here)
Oct 8 & 9: Philadelphia Open Studio Tours
Come by & visit my space at The Cedar Works as part of POST!
12pm – 6pm Sat & Sun.
(RSVP here, or just drop in)
Nov 16: Special community portrait session
An opportunity to get involved with the new project that I'm collaborating on with the Interfaith Center of Greater Philadelphia, in conjunction with the Mural Arts Program & WHYY.
I'm soliciting community input for this project; find out more here.
Nov 18: House Concert
Robinson & Rohe (NYC)
Nathan Storey (Charlotte, NC)
The Moon & You (Asheville, NC)
(details & RSVP)
You'd be most welcome!