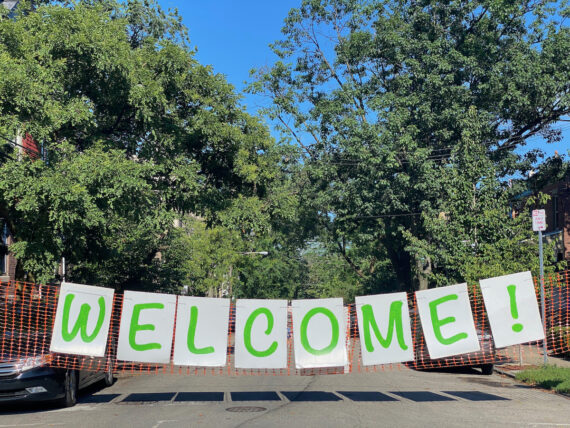 Whoever you are, know this: you are invited.
You'd be most welcome to the house concerts that I've been hosting in West Philadelphia for over a decade.
Or you could join for a segment of the perimeter walk, stop by for Open Studio Tours, participate in a community portrait session, or help shape one of my next projects.
What do house concerts and something like How Philly Moves have in common? Both are about creating safe, inclusive, celebratory spaces where all are welcome.
If these kind of things sounds like something you'd be interested in being a part of, the best way to get invites is to sign up for my mailing list.
House Concerts
For over a decade, I've been hosting a music series in my home in West Philadelphia.
Performers have included a 6-piece country band, a tango quintet, a Balkan a-cappella quartet, a harpist-songwriter, a hip-hop poetry set and more…
"There's nothing else quite like what he has set up [anywhere in the country] – For him to curate these events and have all of these people trust him, and then you play for all of these really attentive people who love music, it's a real gift."
– David Wax Museum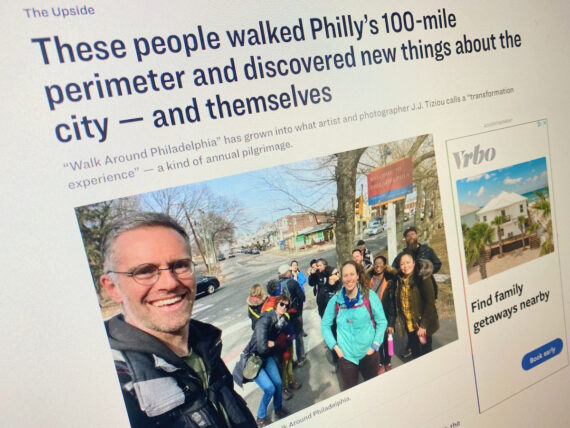 Walk Around Philadelphia
I invite folks to join me in discovering the city by exploring its edges though Walk Around Philadelphia.
Currently, the walk happens twice a year in Feb & Sept + whenever someone hires me for a retreat.
I also invite you to join me in working to make those unique spaces and experiences more accessible to all.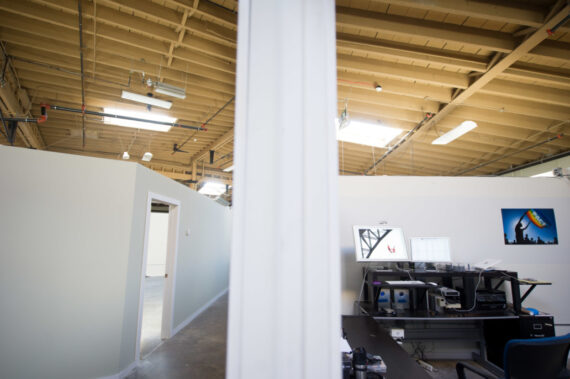 Open Studios
I generally participate in Philadelphia Open Studio Tours every fall, when you can come visit my space at The Cedar Works alongside those of other artists.
The Cedar Works also hosts a winter craft fair, and I sometimes host other open studios just for my community. Come visit sometime!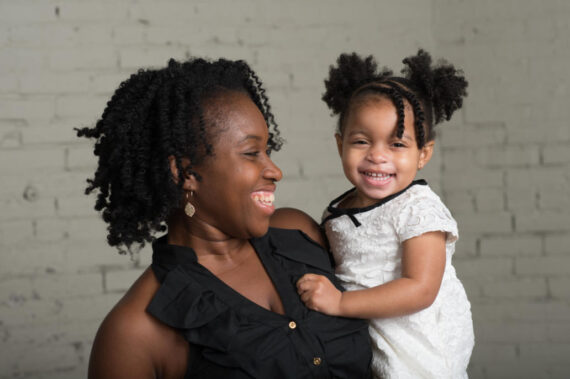 Community Portrait Days
Every once in a while, I host special community portrait days at my studio space.
These are pay-what-you-wish events that are great for folks who need a quick headshot or family portrait.
Remember: Everyone is Photogenic.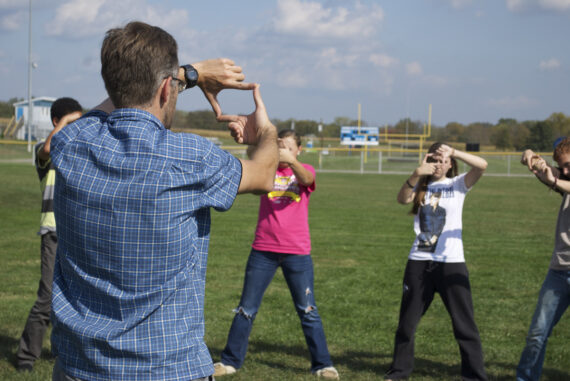 Workshops & Talks
I love sharing my work with others through workshops and talks. These events always give me a chance to learn new things too!
Many of the workshops & presentations that I give are invite-only for specific audiences, but sometimes they're open to the public, and when they are I'll let you know!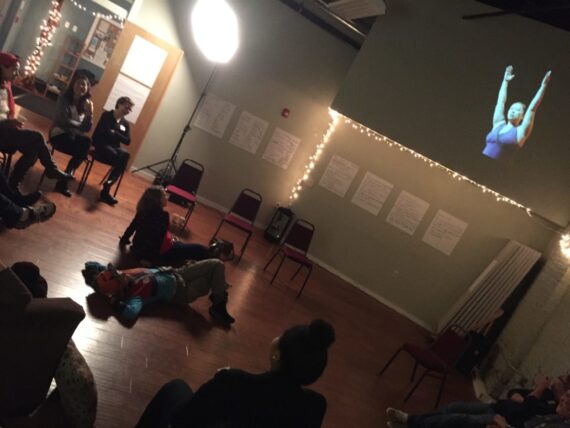 Screenings & Exhibitions
Most likely, there won't just be art on the wall. There'll probably also be a giant pot of lentil soup on the stove, and some hot cider too!
I host screening events to share recent project work, and of course you're invited to reception events whenever I have work exhibited.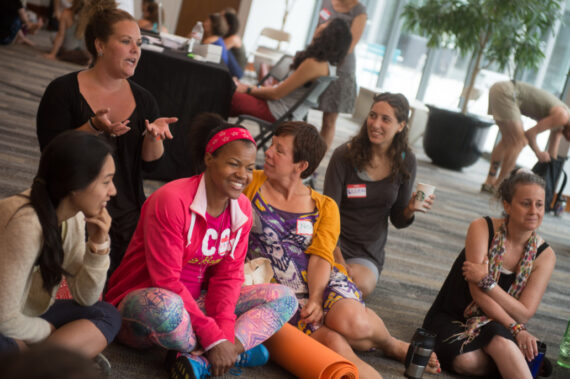 Community Input Sessions
The Image of Yoga began with a discussion forum to help shape the project and inform how a corporate sponsorship could best serve the community. Paths of Understanding began with a community reflection that you can still participate in.
There'll be more opportunities to help develop my work, and I'd appreciate your input.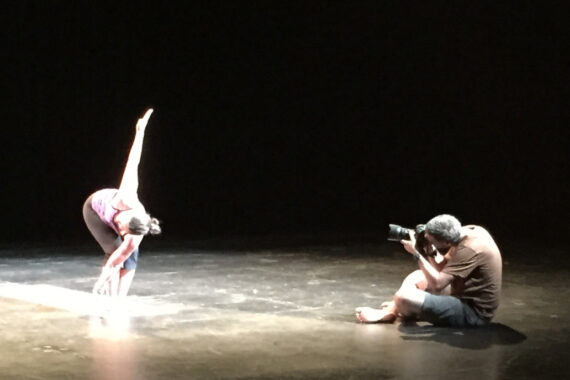 Participatory Projects
Many of the projects that I'm involved with have opportunities for your direct participation. That might mean being photographed, telling a story, meeting some neighbors, or sharing some new experience.
Most of my work wouldn't exist without all of the beautiful people who've participated in it. Maybe you'll be part of one of my next projects?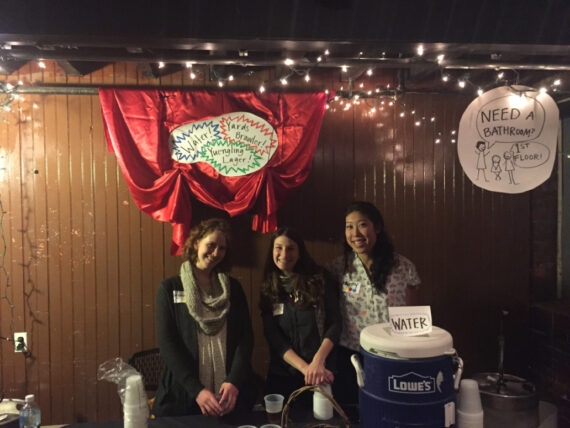 Special Shindig
This annual festive event is an opportunity for me to gather my community & celebrate some of the work that we've done while sharing food & drink & music.
It generally happens in February/March, and I'd love to see you there!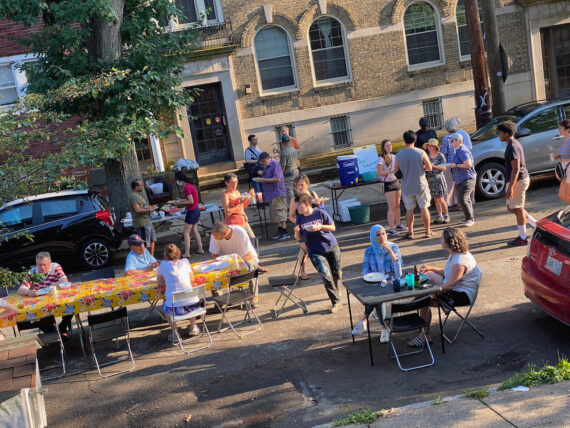 Block Parties
For West Philly neighbors, or those of you who want to come visit, you're always welcome to join us for a block party. Keep an eye out for flyers!
(The city lets you close off the street for neighborly gatherings 5 times a year. If your block isn't yet taking advantage of this, I invite you to reach out to your neighbors and start making it happen.)
If you're a near neighbor, there's a separate google group for more neighborhood-focused news and invites.
Sign up for updates
Upcoming Events
on Dec 8th 2023 at 5:00 pm

It's been a big year for Walk Around Philadelphia! Join JJ & fellow perimeter walkers for a festive end of year open house at The Cedar Works. This informal indoor-outdoor event will feature cozy couches & a campfire, tasty treats & a slideshow & more.
Exhibitions & Installations
from 13th Jun 2022 to 31st Dec 2025

Check out the largest mural in Philadelphia (named one of the country's best public art projects by Americans for the Arts)

from 1st Jun 2023 to 1st Jun 2030

Excited about the walk and want to go out and do a segment on your own? Register here to get support materials and plug in to the larger community of perimeter walkers.