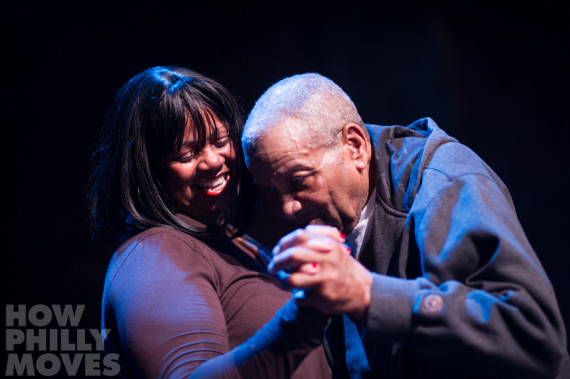 When I started How Philly Moves in 2008, I don't think that I'd fully realized what an amazing project it was going to be.  And I am so excited to be continuing it this winter! 
[more info and signup on the HPM site]
What makes HPM amazing is that so many different beautiful humans have come from all over the city to share their love of dance.
They've come from every zip code, bringing bodies of all ages and sizes, sharing styles of dance that I didn't even know existed. I don't give them any directions whatsoever… simply welcome them and create images in response to their movement.
Big stuff:
In 2011, with some major help from big partners (thank you Mural Arts, PHL & Kimmel!), the project blossomed into some major visibility with an 85,000sqft mural installation off of I-95, a projection project on Broad Street, and a permanent exhibit in the B/C baggage claim at PHL International Airport. Some crowdfunding support from an amazing group of backers allowed me to continue the series further, but then I had to put it on hold for a while.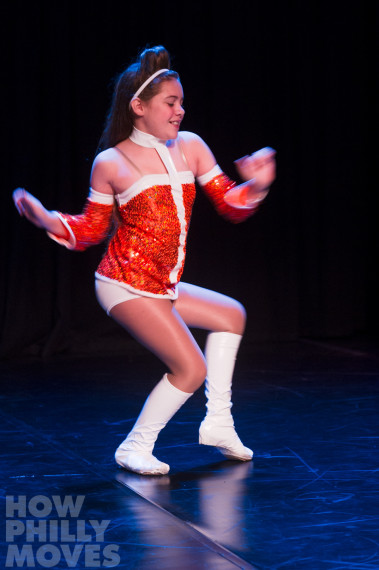 What it's all about:
The mural, projections and photographs are all great… but at it's heart, HPM is really about the magic that happens in the creation of these images. Participants all over the city are brought together and celebrated in the same light. We simultaneously discover the amazing diversity of our citizens, and the common beautiful humanity of our neighbors.
It's an exercise in creating a welcoming, safe space of collaboration and community. It's an antidote to the overdose of competition and celebrity that we see so often in our mainstream culture. It creates experiences like what one participant called "the most liberating four minutes of [her] life!"
That's why I'm delighted to announce another round of How Philly Moves community dance photo sessions happening this December.
Signup!
The signup window for participants in this round is open through November 23rd.  is now closed.
You can find an invitation and more info here; I'd love if you shared it far and wide.
You can also send folks who love to dance straight to the signup form.
[UPDATE:] If you'd like to hear about continuations of this project, make sure you're on my mailing list!
When you look at the images that we've already made, who else would you like to see represented in this project? What other styles of dance? Please help me reach out to them. Thank you!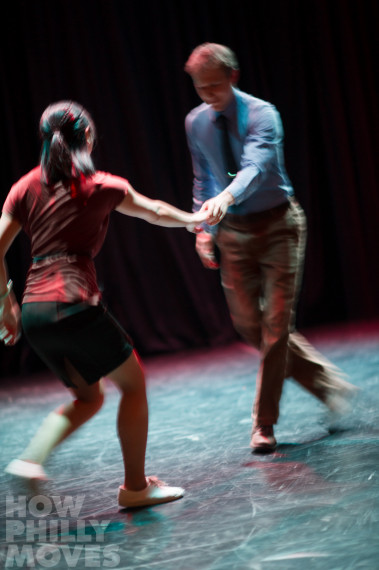 More:
@HowPhillyMoves and @jjtiziou on Twitter
How Philly Moves and JJ Tiziou Photography on Facebook
Sign up for the occasional email update (a few times a year)