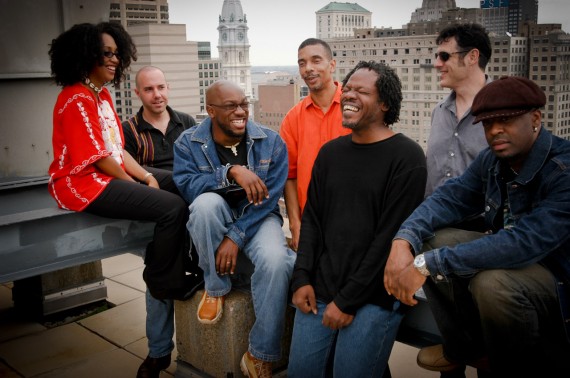 I first crossed paths with Orrin Evans back in 2003, when we took some photos for his then project LUVPARK. He's been continuing to play up a storm with a host of brilliant musicians.
If you're into music, jazz, swing, soul, love, beauty, and that big band sound, you might want to pay attention to this.
The Captain Black Big Band is gearing up for their new recording, and they could use your help. Get on it now!