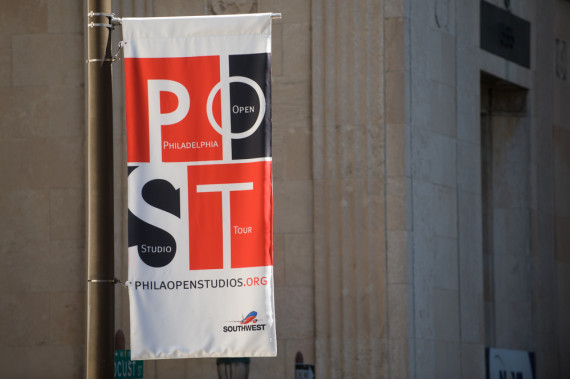 I'm participating in the 2013 Philadelphia Open Studio Tours – mark your calendars to visit spaces East of Broad on October 5th & 6th, and you can come visit me at The Cedar Works during the West of Broad weekend: October 19th & 20th.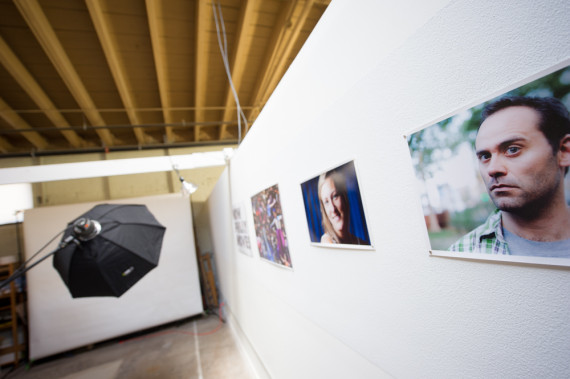 This will be my first time participating in POST outside of my home. One of the advantages of the new space at The Cedar Works is that while you stop by, you'll also be able to check out the work of several other great artists who have studios in the building and nearby. POST runs 12-6 both days, and you'd be welcome anytime. (And that saturday evening, I'm following it up with a house concert!)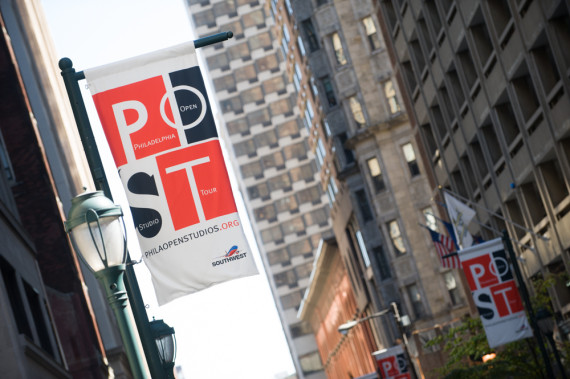 If you haven't done POST yet, this year would be a great time to give it a go. It's like a city-wide treasure hunt, with artists opening up their spaces all across town. It's super fun to discover the kinds of spaces that people work in, and odds are you've been walking right by somewhere where a neighbor of yours is making something beautiful. Here's your chance to discover it!
POST runs two weekends, all over the city. You can keep an eye out for printed directories, and find out more on their website.
Hope you can make it!
Philadelphia Open Studio Tours