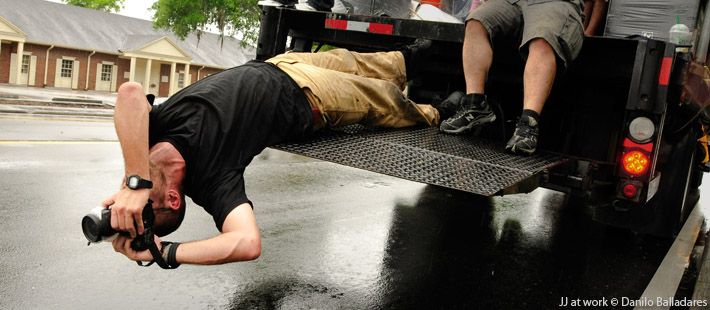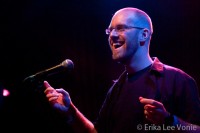 Visual Artist,
Community Organizer.
My operating philosophy is that Everyone is Photogenic.
That massive mural at PHL Airport is from my How Philly Moves project.
I host house concerts, instigate community dinners, and photograph surprise weddings.
My photographs have been published a little bit all over, and I'm available for commissions.
If you've got a project that we should collaborate on, get in touch!