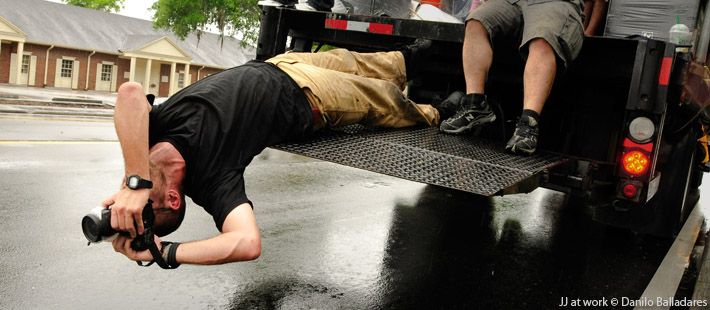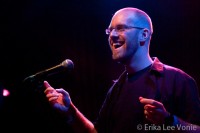 I am a picture-taker and a peace-maker.
Through honest portraiture and joyous visual storytelling, I celebrate, empower and inspire individuals, communities and organizations working for positive change in the world through their art, activism, or entrepreneurship. In a market where priorities sometimes seem misplaced, my work conveys the real value of our common humanity and creates new opportunities for connection.
I am more of a dancer than an architect:  I move with my subjects rather than building static constructs, flowing intuitively through any situation while carving out two-dimensional images out of a complex four-dimensional world. Even when doing commercial work in the studio, I work with spontaneous energy to capture real emotion from my subjects. More important than the technical skills is the ability to make being photographed easy, comfortable and fun for the beautiful people in front of my lens.
If you've got a story worth telling, I'd love to work with you.