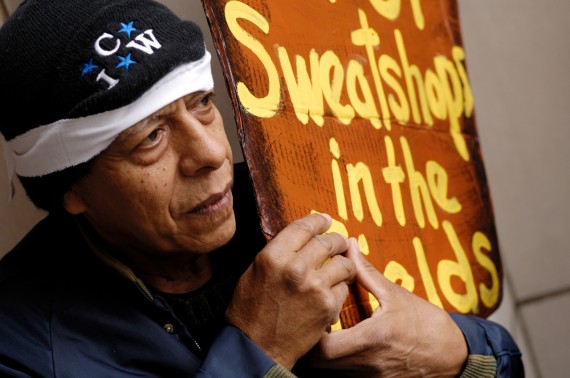 While I'll be in Philly focusing on the business and preparing for PIFA, my friends at the Coalition of Immokalee Workers are continuing the Campaign for Fair Food.
When slavery still exists in our agricultural industry, it's critical that corporations do the right thing and take accountability for the conditions in their supply chains.
Please tell your friends about the upcoming CIW actions:
Boston: February 27 [ details ]
Tampa: March 5th & 6th. [ details ]
While I won't be able to make these, I hope to join the CIW in their next and bigger action, to continue my celebration of their string of victories!