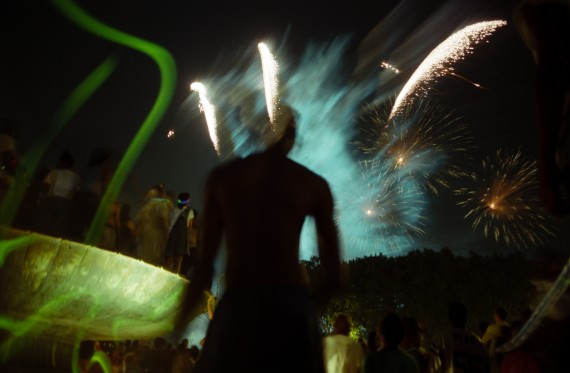 I'm taking off for some travels in Europe, and when I return, JJ Tiziou Photography will be hiring a new assistant. It's been such a pleasure working with the amazing Rachel Kantra Beal, but it's time for her to move on to other adventures, and so I'm looking for someone awesome to fill her shoes.
Update: This position has been filled. Thank you!
Please take a moment to peruse the job description below, and if anyone great comes to mind, please send this their way. Thank you!
Studio Assistant – JJ Tiziou Photography
15hrs/week – West Philly
In 2003, JJ Tiziou Photography began as a one-man show focused on telling stories. My little business is one-part commercial photography, one part public-art practice, and one part community-organizing / community media. With many projects come administrative work, and the assistant position provides support on many fronts.
Duties include:
phone and email correspondence
calendar & scheduling
creating and managing systems for improved efficiency of operations
helping to maintain a neat work environment
Coordination of various studio taks (copy editing skills are a plus…)
Keeping records of and following up on to-do items
Archive management, file prep
Accounts payable/receivable
Project management
Assisting in workshops / presentations
Travel management
Community outreach
Researching opportunities (grants, fellowships etc) & tracking deadlines
Website updates, administering social media, etc
Assisting with shoots
Carrying / managing equipment & inventory
Creating documentary media (photos/video/audio as needed)
Serving as model for tests
Assisting with exhibit installation
Driving / providing transportation (vehicle not required)
Preference given for previous admin experience in a high-volume, client-oriented field; creative problem solvers and ease with both computers and humans. Interest in photography and familiarity with Adobe Lightroom are a plus but not required. Casual and sunny home-office with cats; flexible hourly engagement to start late August / early September.
To apply:
Please send a letter of interest and resume (max one page each) to studio@jjtiziou.net and copy jj+assistant@jjtiziou.net
 Please note:
I will have limited time online while abroad, and may not be acknowledging applications directly but Rachel will confirm when she receives your application. We'll look to schedule interviews for the week of Aug 20 or 27th for a start date in late August or early September.
Thank you!
Update: This position has been filled. Thank you!