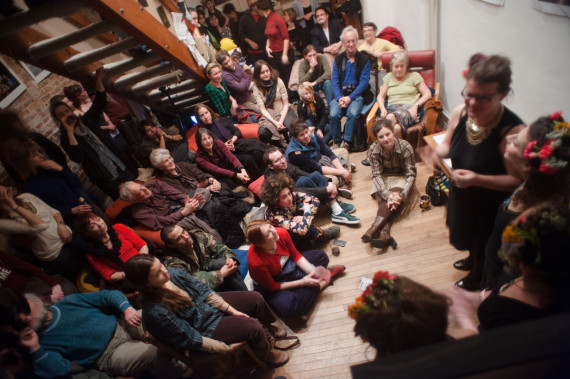 It's such a privilege to be able to host talented musicians and beautiful neighbors for an intimate night of music in my own living room. I'm excited to share the next two house concert dates with you… Two great sets scheduled for April 25 and June 13!
Friday April 25 (rsvp)
Friday June 13 (rsvp)
You would be most welcome to join us!
Click here to sign up for advance notice of future shows, general info on the series, etc.