We're almost there… and there's many ways to plug in!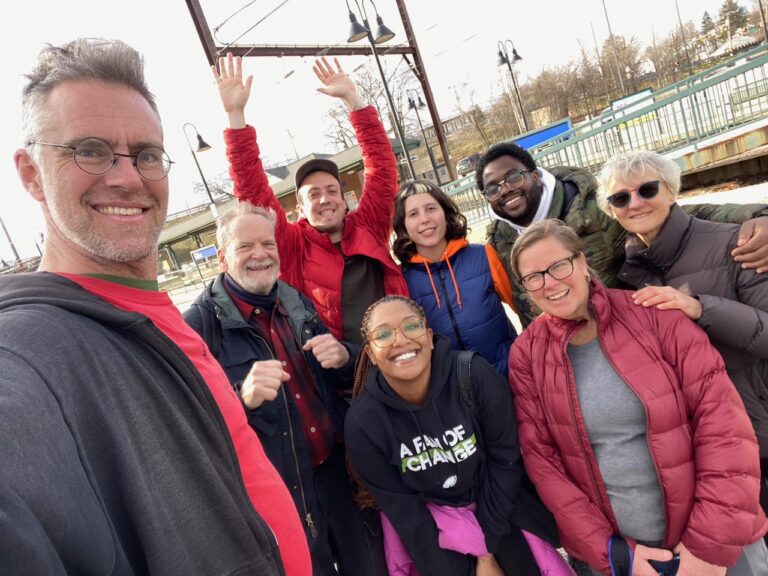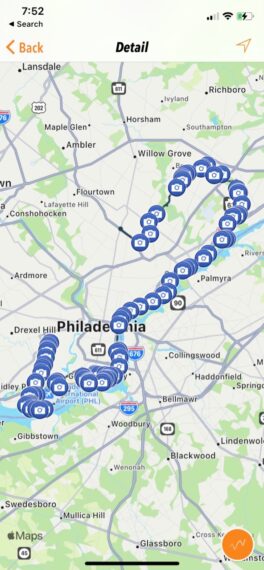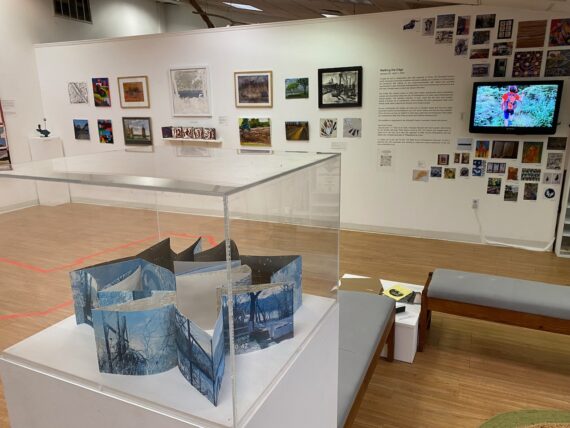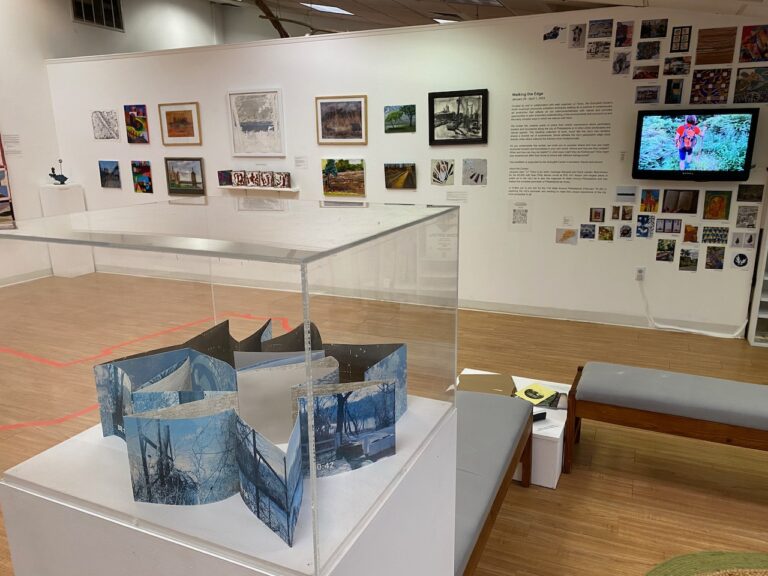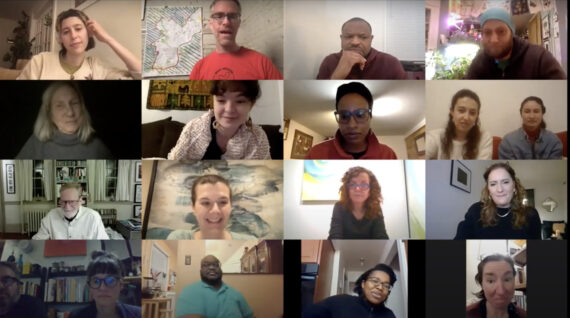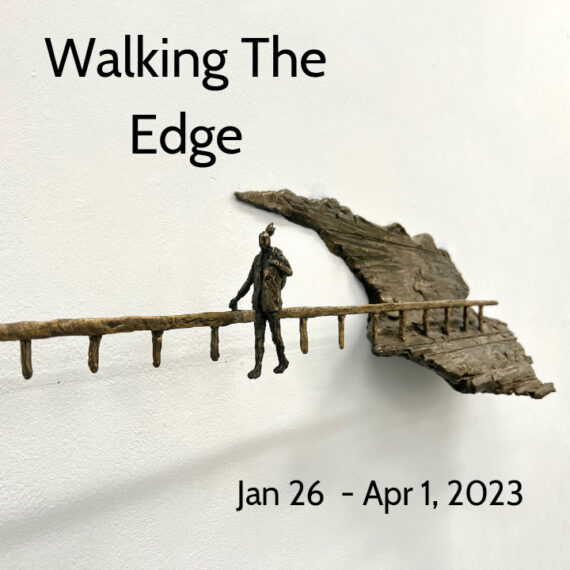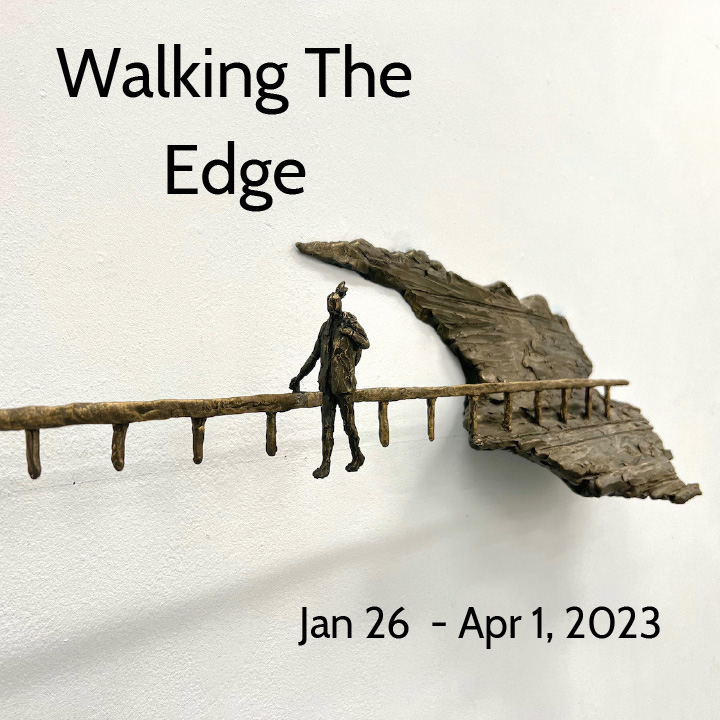 It's been a heck of an adventure, and I'm looking forward to telling you all about it at the virtual reportback event…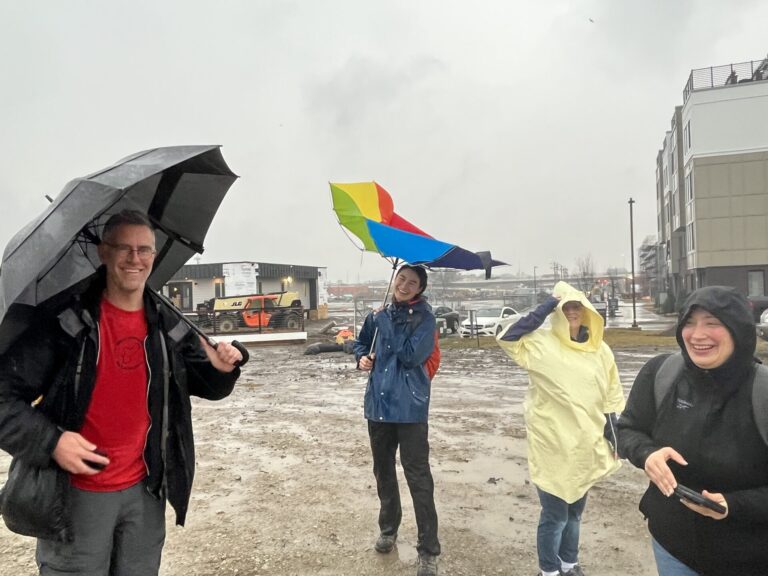 One fun highlight was being joined by State Rep Joe Hohenstein (who took these two photos) and learning that not only were he & his chief of staff Tara game for joining us through one of the most daunting weather days…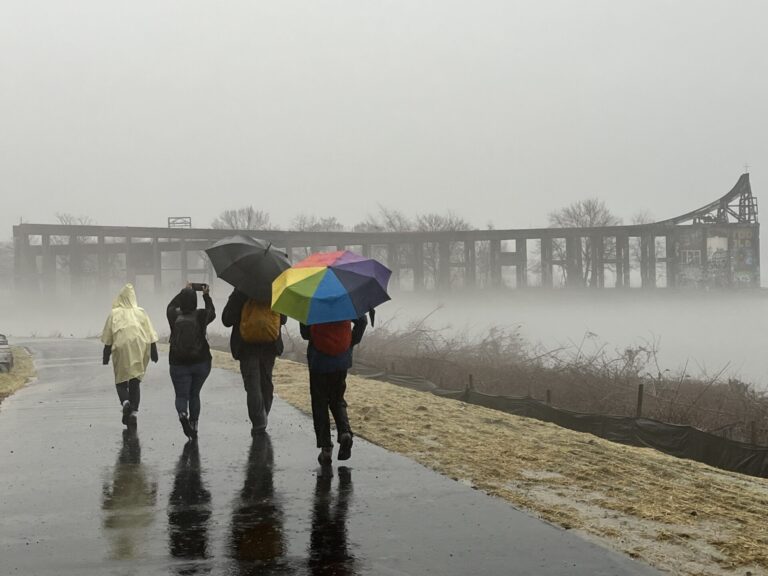 … but also that, inspired by the exhibit at The Schuylkill Center, they'd organized a 5 day walk around the edges of their own district!
There'll be a lot more to share, but in the meanwhile here's hoping that you're able to join us for one of the upcoming walks, in-person events and/or virtual ones!
Recent Press:
You can also read more about the walk and the exhibit at The Schuylkill Center in these articles:
Schuylkill Center for Environmental Education hosts community art exhibition
Roxborough Review by Rick Cawley, January 2023
"Walking the Edge" explores borders and boundaries through art
The Hawk Newspaper by Ally Engelbert, February 2023
Circumnavigating the city on foot: A tutorial on boundaries
Chestnut Hill Local by Carla Robinson, February 2023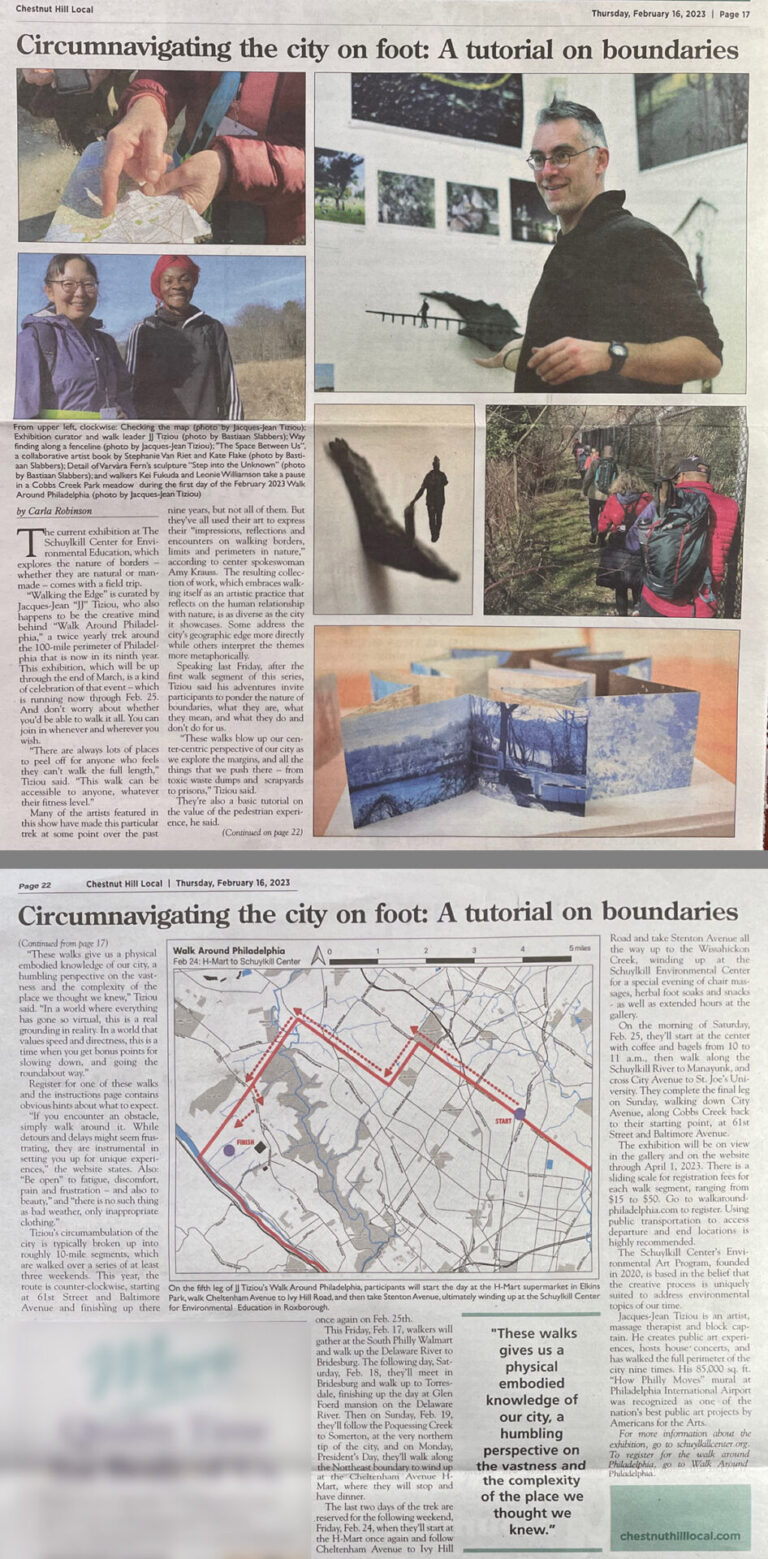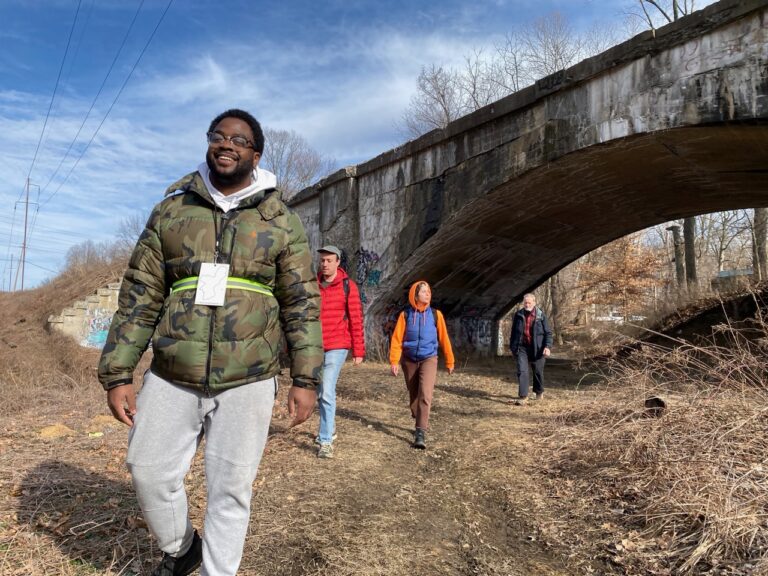 Sign up for Walk updates & other invites: