This is Andrew Stober.
He's running for City Council as an Independent this fall.
I can't claim to know a lot about politics, but I know that while we can get distracted by a lot of news on a global level, the place where we really make our impact is on the local one.
I met Andrew when he was working for the Mayor's Office of Transportation & Utilities. He played a big role in the project that got my How Philly Moves images of Philadelphians dancing up on the side of the parking structures at Philadelphia International Airport in what is the largest work of public art in the city. [and was recognized as one of the best in the nation]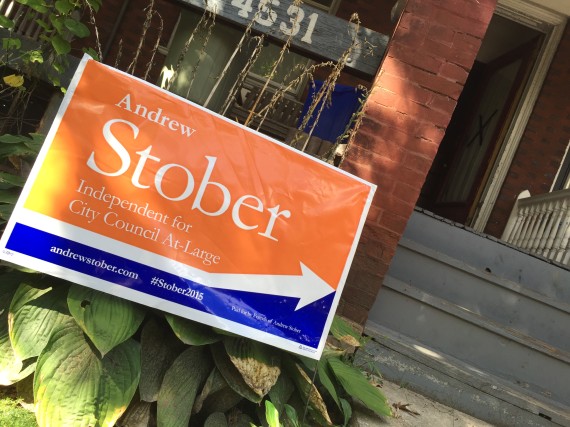 Andrew was also instrumental in bringing us our new bike sharing network… and he's generally an all around great progressive guy. There are seven at-large seats on City Council. The Democrats are all decided for the upcoming term and are guaranteed victory.  The other two seats are up for grabs, Andrew has a really good shot of unseating a Republican. I don't care too much for party politics, but I do want some more progressive voices on our City Council.
I hope you'll consider supporting his campaign (time, money, word of mouth, and of course, with a vote!)
I'm excited about election time this year, because not only will I get to vote for Andrew, but also for Helen Gym: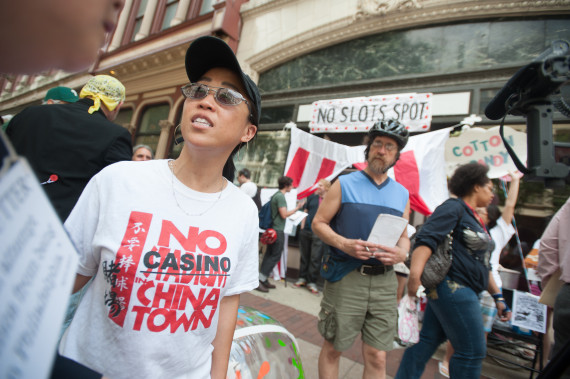 I met Helen when supporting Casino-Free Philly… she's an awesome community organizer and education activist; I can't wait to have her voice on City Council, and I hope that Andrew will be able to collaborate with her there.
 West Philly Folk: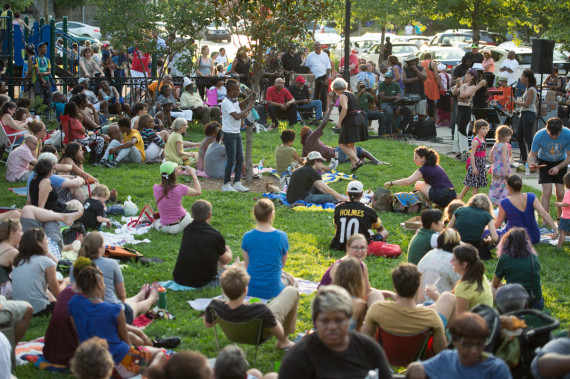 If you're looking for a way to get plugged into more local community organizing, you might be interested in joining me in supporting Cedar Park Neighbors. They're the guys who bring you the awesome summer jazz series in Cedar Park among other things.
I'm on the board over there, but as an all-volunteer org with limited resources, there's only so much that we can do without you. We're recruiting a few more board members to fill some recent vacancies, and are always looking for new membership too. (With memberships starting at $7, you can probably afford it.) – If you'd like to get involved with CPN, feel free to contact me directly, especially if you'd be interested in serving on the board. We're also looking for a new newsletter editor!
To join as a member, donate, etc, visit the CPN website.
Not in Cedar Park?
There's Registered Community Organizations all over the city… and Plan Philly is hosting a Neighborhood Civics 101 gathering on Oct 21.
Wherever you are, there's opportunities to get involved in your community.
Seek them out; they need you!