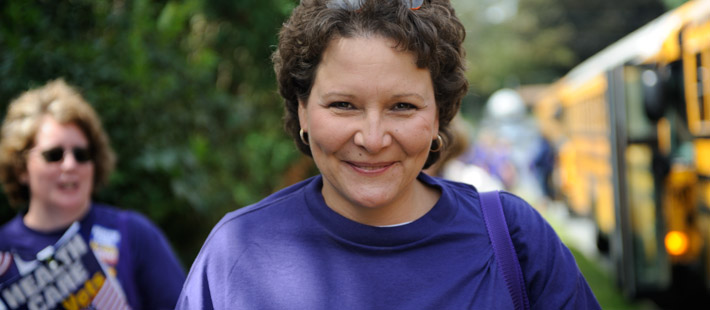 "It's not just a headshot… they just seem much more alive."
- Peshe Kuriloff, Director of Communications, Policy and Planning, Temple University College of Education.
JJ Tiziou photography offers portraiture and creative image-making services to organizations large and small for print and web. Every institution needs to be able to tell its story through the images that it presents to the world. My commercial clients rely on me for my versatility and ability to convey their work into images that people gravitate to, and appreciate my ability to make my subjects comfortable with the camera.
Clients have used my images for everything from annual reports to brochures to holiday cards. I primarily work in a reportage mode, but have full studio capabilities as well when needed. If you're doing good work, then odds are that I can help you with your communications needs.
I truly believe you take in the world through a more magical pair of eyes, for the beauty you're able to see in it that others would have missed, or not understood. How truly lucky we are that you're a photographer, so that we might see glimpses of our world through your magical eyes!
- Robin Barnes, Marketing Director, Philadelphia Live Arts Festival and Philly Fringe