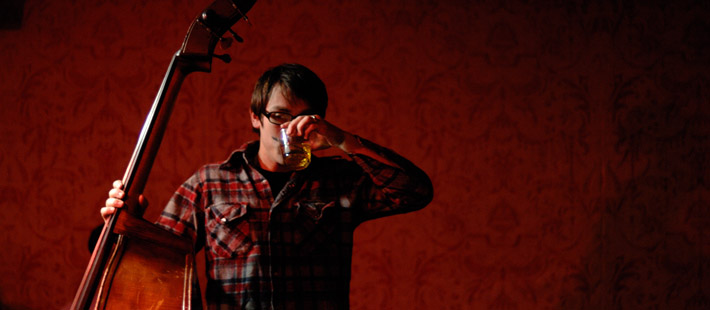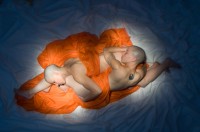 I love live performance.
In a world where we spend more and more time staring at these glowing rectangles, I love things that actively engage the audience in real time and space.
My art can help your art.
Whether you're looking to capture the energy of a live performance or create dynamic new promotional images, it's always an exciting challenge to translate performance or installation art into a compelling two-dimensional image.
I mean it when I say you're the best. I've worked with lots of great photographers here in Philly and elsewhere and I always get 3 or 4 decent shots but man, whenever I've worked with you I get back many many more AMAZING shots.
- Megan Bridge, dance artist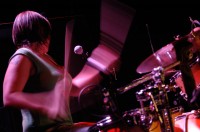 I have been working with musicians, dancers, visual artists and theatre artists for as long as I have been shooting. Besides being able to deal with challenging lighting situations, a photographer working in the arts also needs to be able to sense out those ephemeral characteristics that give your work its strengths. In essence, you need an artist who gets your art. Hopefully that's me.