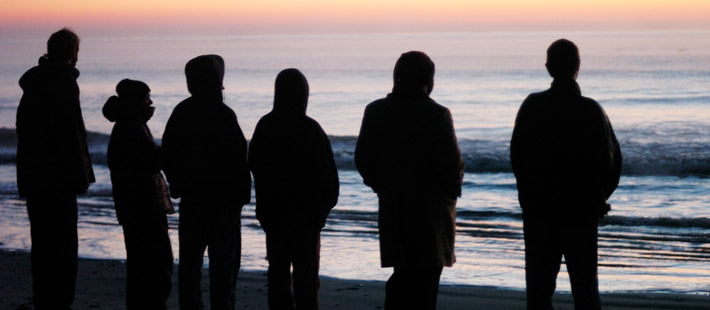 To build a better world, we need to start telling better stories.
The mainstream media is full of stories about pain and pop-stars; but we also need images of positively engaged communities to inspire us to work for a better world. Take a moment and explore your community; you can find amazing people all around who are actively changing the world for the better. I aim to help tell those stories. I hope you'll join us, in whatever way you can. You can also help me help others by supporting my dream.
"His photographs communicate with a power and compassion owed in part to the strength and commitment of his subjects – laborers and community organizers, cultural activists and artists, educators – and the immediate trust he is able to establish with them. JJ's work is about people staking a claim to their identity – about standing up and saying this is who we are, this is what we believe, and this is what we need."
- Jane Golden, Executive Director, City of Philadelphia Mural Arts Program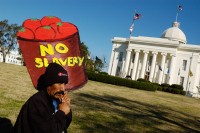 If you're working for good,
I'd love to work with you.
Strong movements need strong storytelling; powerful photographs can help celebrate victories, validate the work of volunteers, recruit new members to a cause, and help individual actions transcend time and space to reach wider audiences and catalyze change. If you're making change for the better, let's tell those stories together.