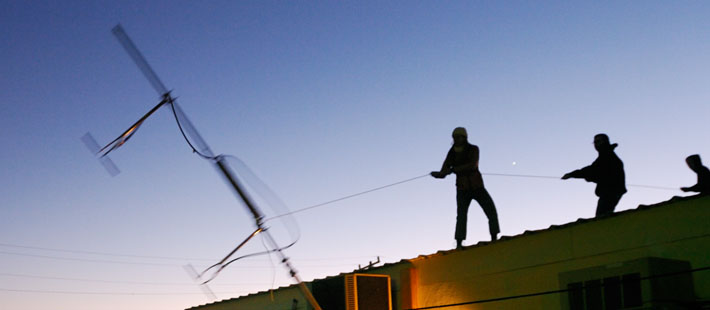 I see so much more beauty in the world around me than is reflected in the media.
"In these challenging times, the ability of JJ's work to inspire and promote honest civic and personal dialogue is critically important"
– Jane Golden, Executive Director, City of Philadelphia Mural Arts Program
Let's face it—much of the media out there is hard to look at. If you take a quick scan through a recap of the decade in news photographs, all that you'll see is lots of conflict, destruction, pain and pop stars. The only images of beauty included in there are NASA images, which aren't exactly something that we can experience in our daily lives.
While we need to know about the hard things that are going on in the world, we also need images of engaged communities working for positive change in the world.
Every photographer can fund a certain amount of personal work with their commercial work, but as long as we keep working that way, we can't do much to change our cultural priorities. The digital transition opened up new possibilities, making it easier for photographers to make new personal work and share it directly with our audiences; this is photography as public art, and it needs your support.
You can help change what we see.
If my images resonate with you, please contribute to help me create more of this kind of work.
Next:
We're almost there!