20 Sep '16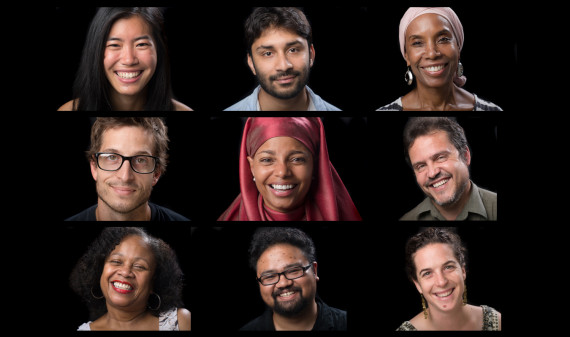 How do we grow in understanding?
I'm working with the Interfaith Center to create a new public art project that challenges us to dare to understand each other: to bridge differences & create dialogue both between individuals of various religious affiliations, and between those who consider themselves religious & those who don't, so that we might better work together in building the world that we want to live in.
Joining us at the table are the City of Philadelphia Mural Arts Program and WHYY among others.
As we develop the creative vision for this project, I'm seeking input from my community (and I mean that in the broadest sense, for anyone who'd be interested in contributing insights into this project.) (more…)